News
Enroll in UniGe - a.y. 2020/21
06/10/2020
---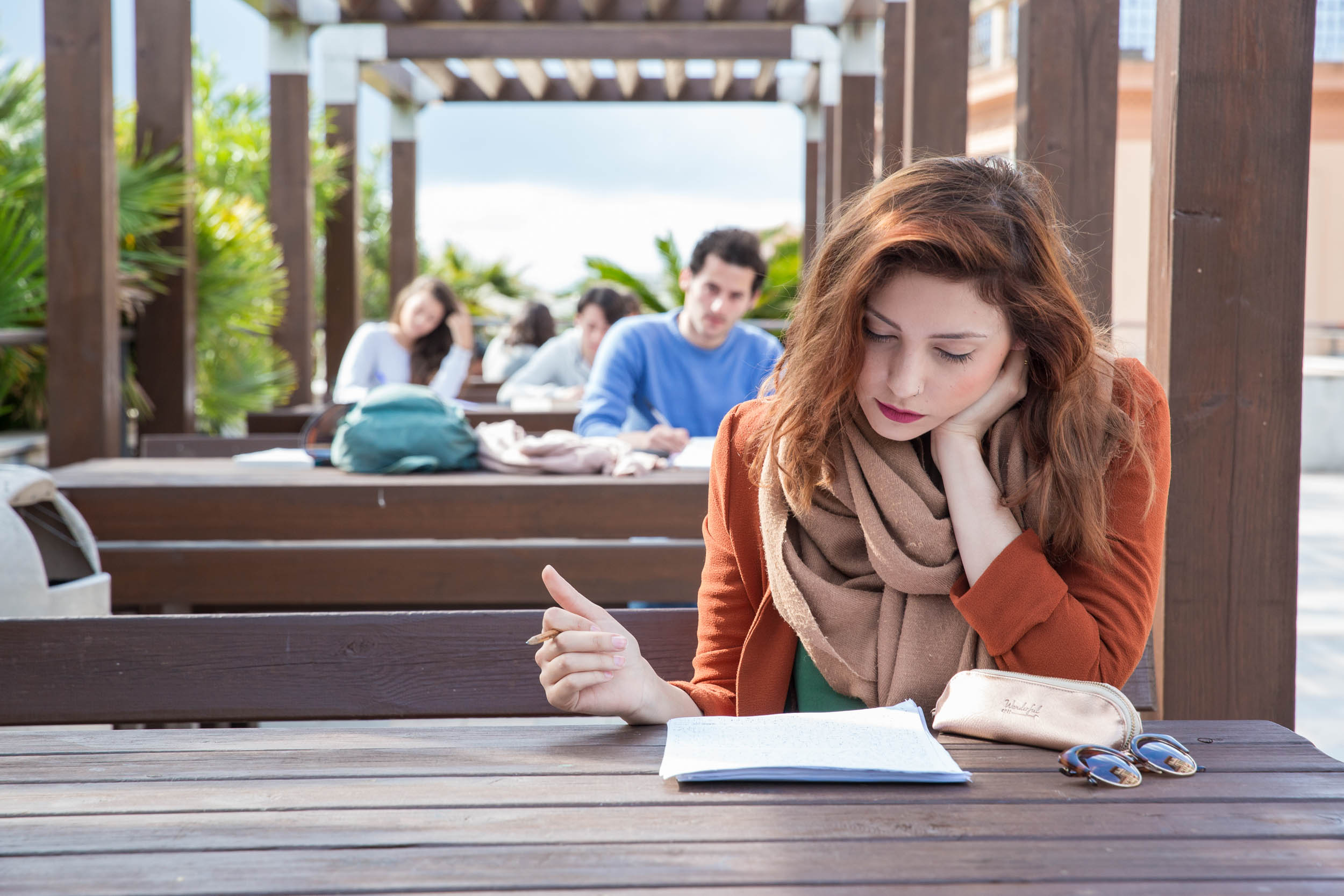 Do you want to enroll in UniGe?
Pre-enrollment and online confirmations (with arrears) are still open for the academic year 2020/21.
UniGe offers you the possibility to choose from 130 courses of study at various levels and in 11 different areas, to complete your personal and professional training.
To learn more, please visit the useful link and find out how to join UniGe.
This is an automatic translation