Open day & Open week
Open Day
Of courses 
Still not sure if the course you want to enroll in is right for you?
The Open Day is the perfect opportunity to talk directly with professors and tutors and receive all the information about your degree course.
Select the course you are interested in and find out when the next Open Day will be scheduled.
Of UniGe 
UniGe presents itself to all those who want to know more about the available courses, teachers and student tutors.
The meeting is online on a dedicated page. You will be able to take part in the course presentations and various seminars and ask for information and clarify any doubts.
Book a one-on-one interview to ask about accommodation, scholarships, sports and leisure, libraries, hosting foreign students and experiences abroad, work, services for disabled students, and students with DSA.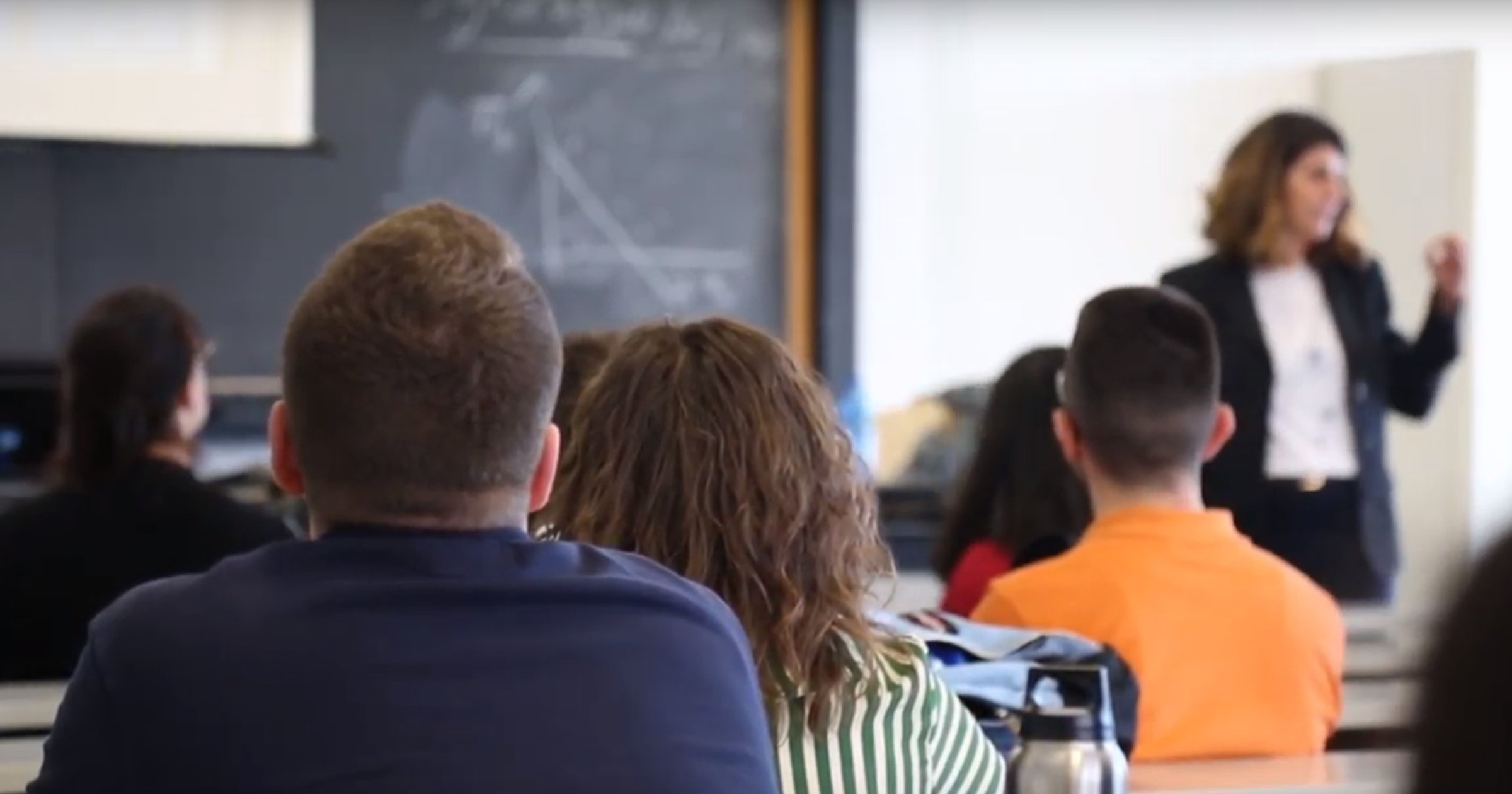 Open Week
Every year the study programs organize a week dedicated to prospective students. You will have the opportunity to follow the lessons and immerse yourself in the university environment.
Professors and tutors will be at your service all week to answer your questions and help you make the best choice.
Choose the course that interests you the most and find out when it will be Open Week in the News and events section.