News
Alberto Diaspro at TEDxMilano
22/11/2019
---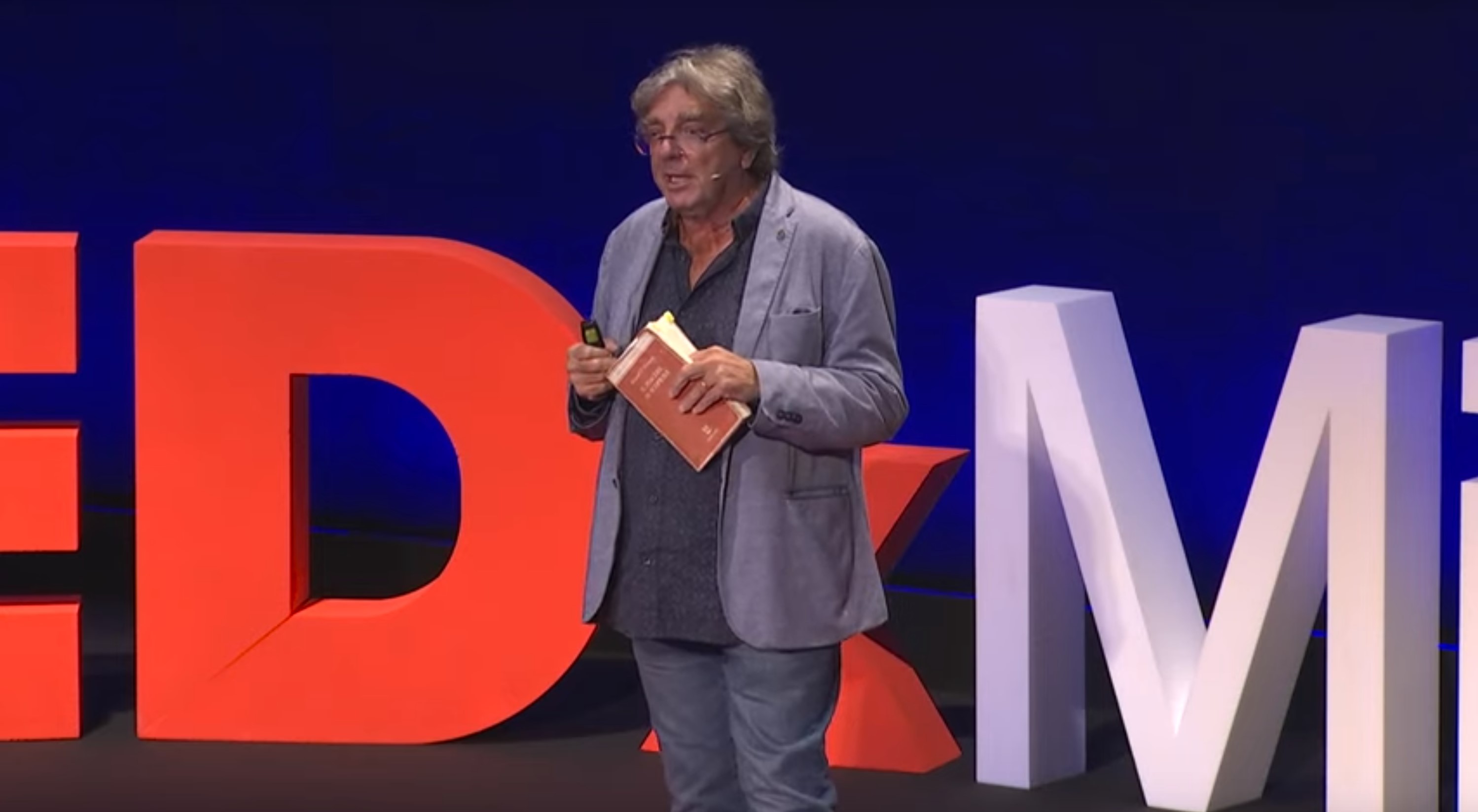 An essential element like bread for everyday life is research. It is not a point of arrival, but rather a springboard of curiosity towards new ideas and knowledge, the roses.
The development of a 360-degree culture is the basis for having new ideas needed to produce innovation, which enters our lives every day. Improving the quality of life itself is a happy and passionate hurricane that pervades us every day.
Here is the speech at TEDxMilano by Alberto Diaspro, professor of applied physics and nanotechnology at the University of Genoa.
This is an automatic translation