News
Energy transition, rational energy use and best practices
01/03/2023
---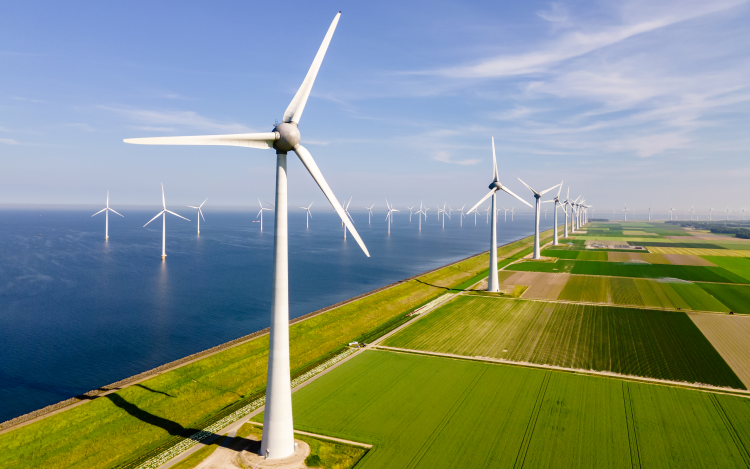 In the current context of energy crisis, how to protect and respect the environment?
Which facilities to choose to ensure maximum energy efficiency?
What is the University of Genoa's commitment to sustainability and energy conservation?
Answers to these and other questions in the online mini-course "Energy Transition, Rational Use of Energy and Best Practices" available at the first useful link (access with UniGePass credentials).
The course is curated by the University Energy Savings Working Group, coordinated by Stefano Massucco, Rector's Delegate for University Energy, Giada Agnese, University Energy Manager, and Andrea Vinci, Energy Management Expert (EGE).
This is an automatic translation