Event
Student representation elections
08/02/2023 - 03/05/2023
---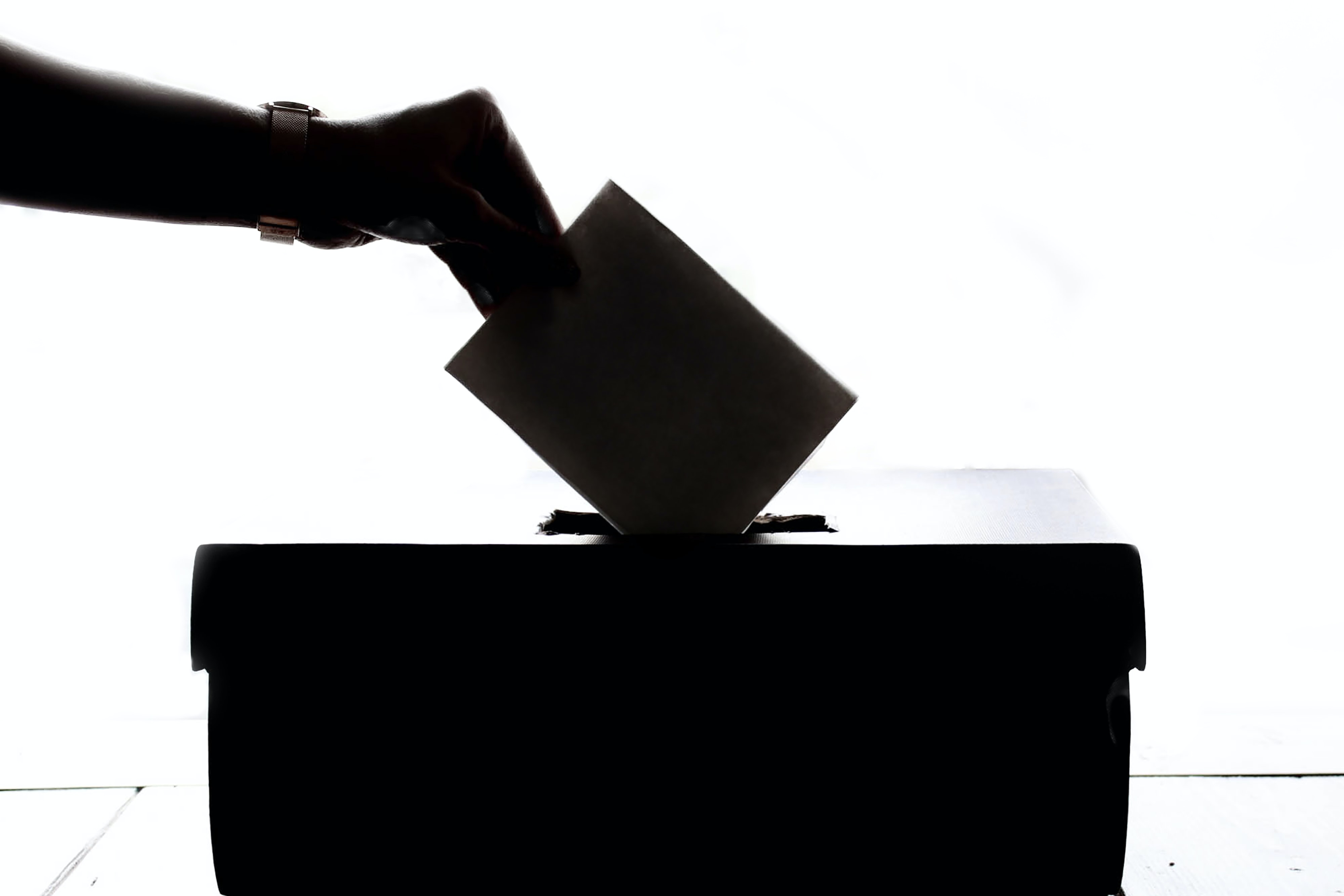 The UniGe student community is being called upon to vote for their representatives on the Academic Senate, Board of Trustees, and Curriculum Councils.
When?
April 27 to May 3, 2023
How?
Online, by accessing the voting system with UniGePass credentials.
All directions can be found on the elections page at the first useful link.
By March 27, 2023, you can express your willingness to be elected to a CCS by accessing the system at the second useful link (PC only).
For info: elezioni@unige.it
This is an automatic translation