Event
UniGe Career Day 2022
21/06/2022 - 23/06/2022
---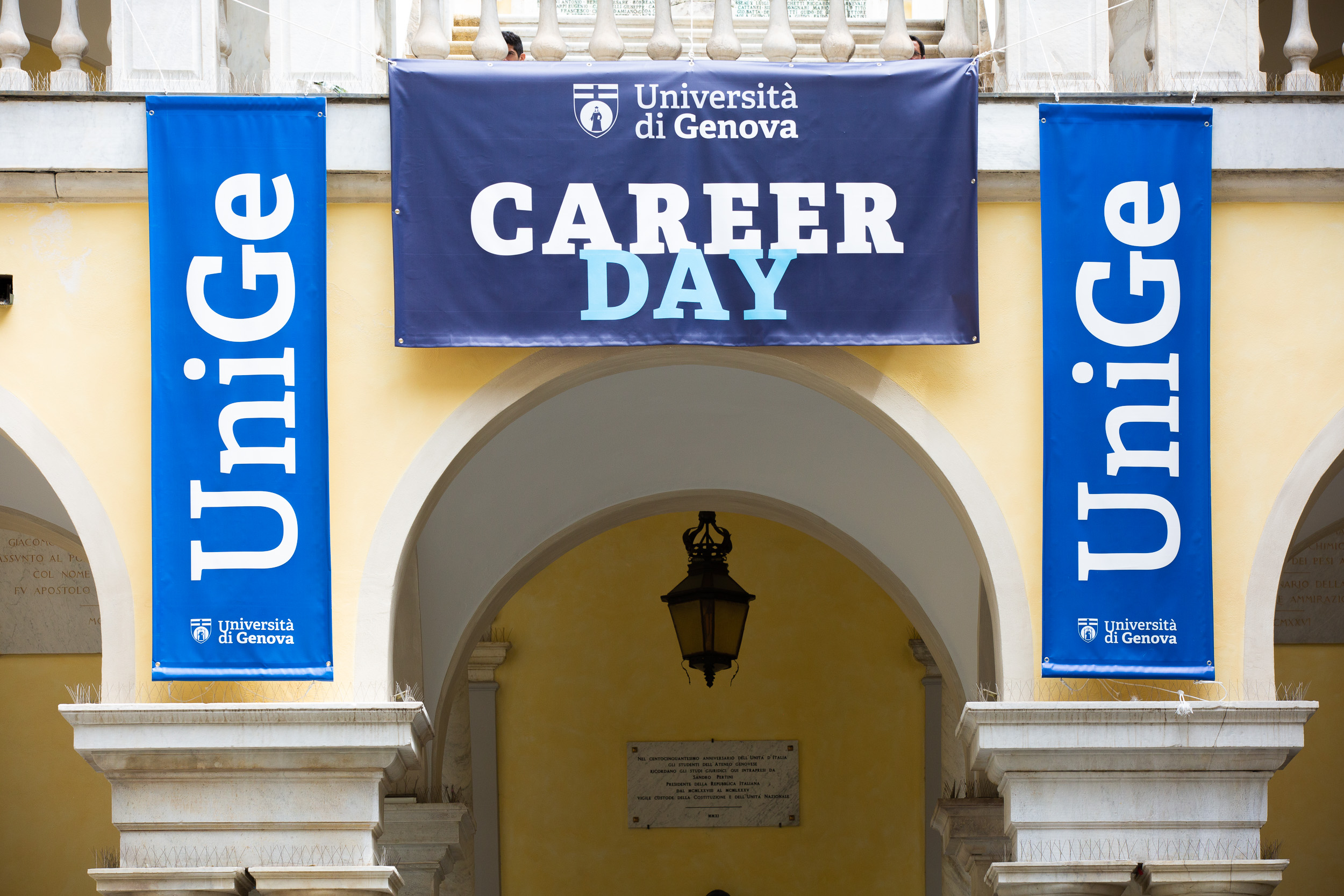 The appointment with the world of work organized by the University of Genoa is back!
Students and graduates can meet representatives of participating companies, have video interviews, attend presentations to find out, in detail, about job placement opportunities, profiles sought, skills required and selection methods.
But there's more: in preparation for the event, the possibility to use the CV-Check service and attend webinars on CV compilation, how to approach the selection interview and how to make the most of opportunities.
In attendance
June 21 and 22, 2022
9:30 a.m. to 5:30 p.m.
Via Balbi 5 - Aula Magna - 1st floor loggia
Online
June 23, 2022
9 a.m. to 6 p.m.
Microsoft Teams platform
Information, program and registration at the useful link.
This is an automatic translation