News
Master's Degree in Economics and Management in Health Care
12/05/2022
---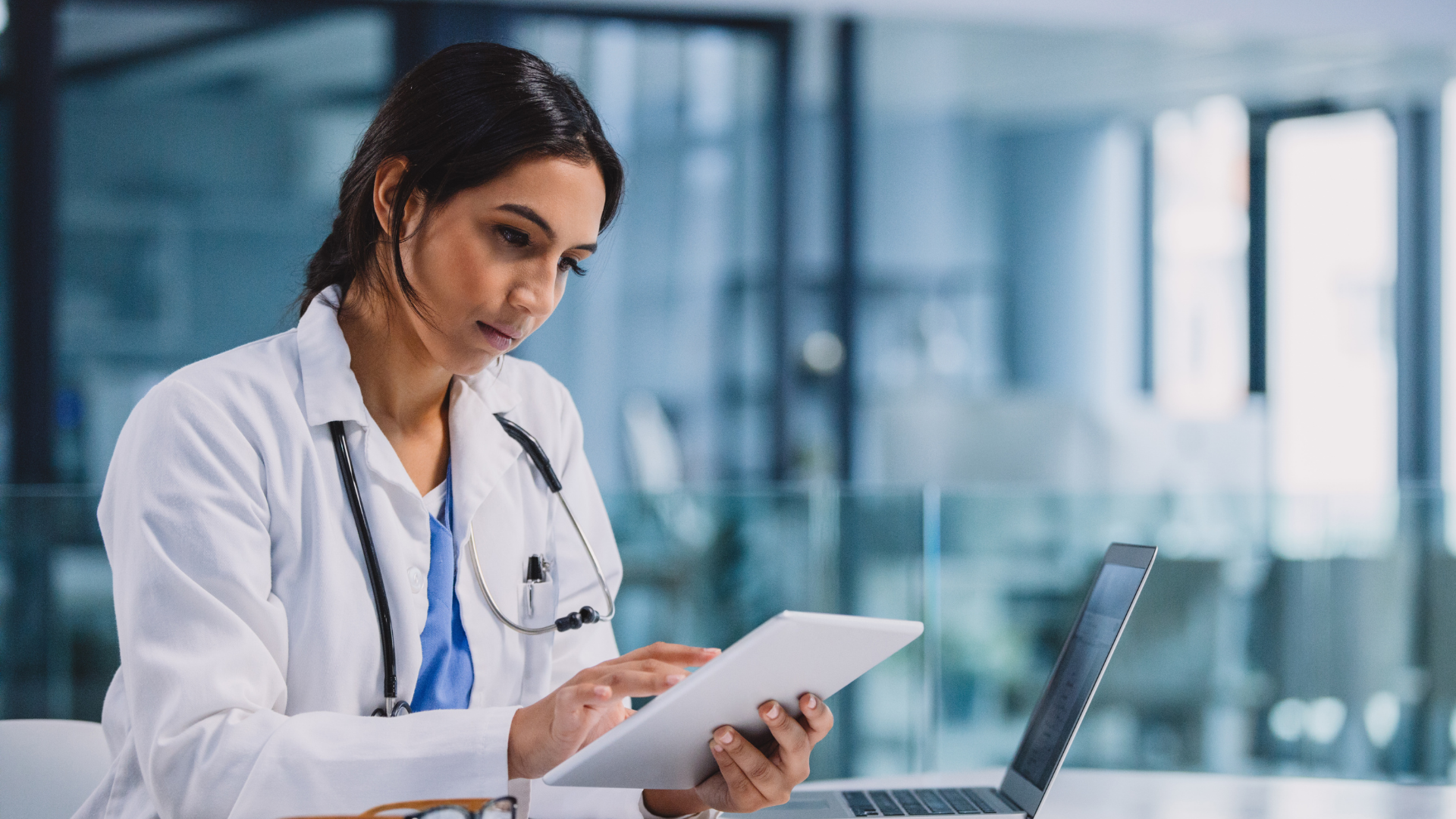 Enrollment is now open for MEMS - Master's in Economics and Management in Health Care, a training and refresher course for graduates in various disciplines who will go on to leadership roles or managerial, organizational and administrative responsibilities in the health care sector.
The master's degree allows healthcare professionals to be exempt from mandatory CME training for the year of attendance.
Start: September 2022
Duration: 1 year, 2 days per week
Registration: by September 9, 2022
All information is on the master's website, at the useful link.
This is an automatic translation