News
UNESCO Chairs Dialogues
22/12/2021
---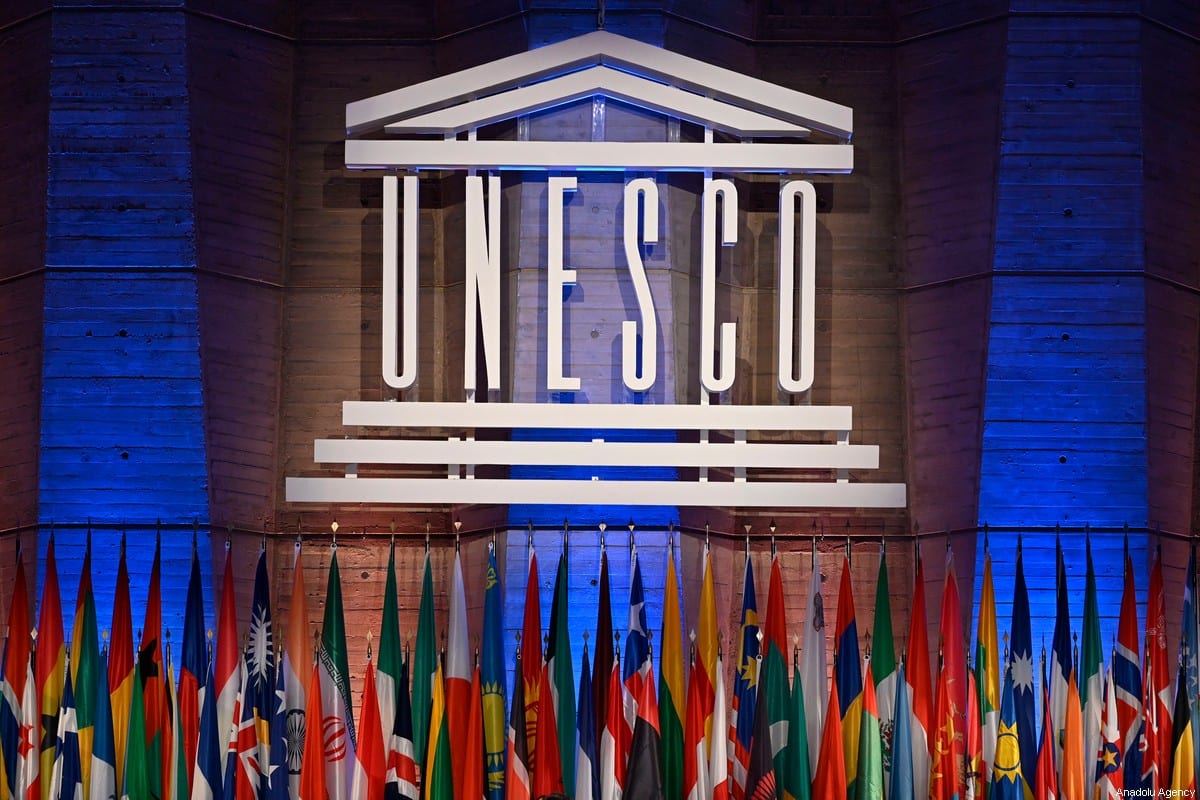 The project "Dialogues of the UNESCO Chairs: a laboratory of ideas for the world to come" has been launched: the Italian UNESCO Chairs are working together and collaborating.
The news is coming from Antonio Guerci and Aristide Massardo, scientific directors of the two UNESCO Chairs active at the University of Genoa, respectively focused on the anthropology of health - unique in the world - and on clean and sustainable energy.
Read more on UniGe.life, the University magazine, at the useful link.
This is an automatic translation