News
Designing the Smart City. Tools for sustainable city transition
24/11/2021
---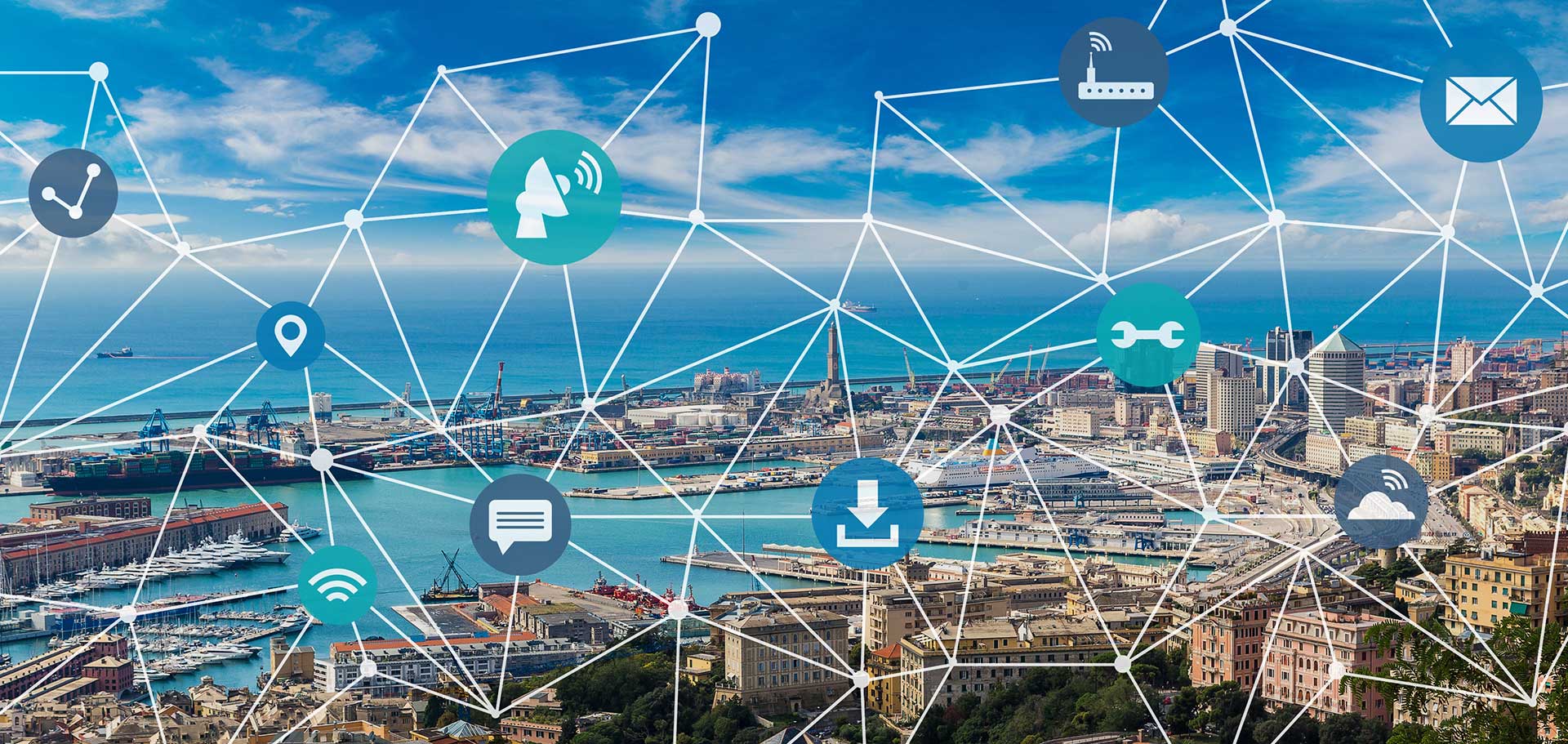 Enrolment is open for the advanced course "Designing the Smart city. Tools for the sustainable transition of the city" promoted by the University of Genoa, Department of Economics - DIEC.
The course provides knowledge on design and project management applied to the city and promotes the working knowledge of the planning process of the smart, sustainable and resilient city, as a current issue to be addressed with an interdisciplinary approach.
The course meets the requirements for the Regione Liguria "Specializzarsi per competere" initiative, which provides funding for vouchers for the total reimbursement of the enrolment fee for residents in Liguria under 35.
Enrolment open until 20/01/2022
This is an automatic translation