News
Energy and Sustainability
14/06/2021
---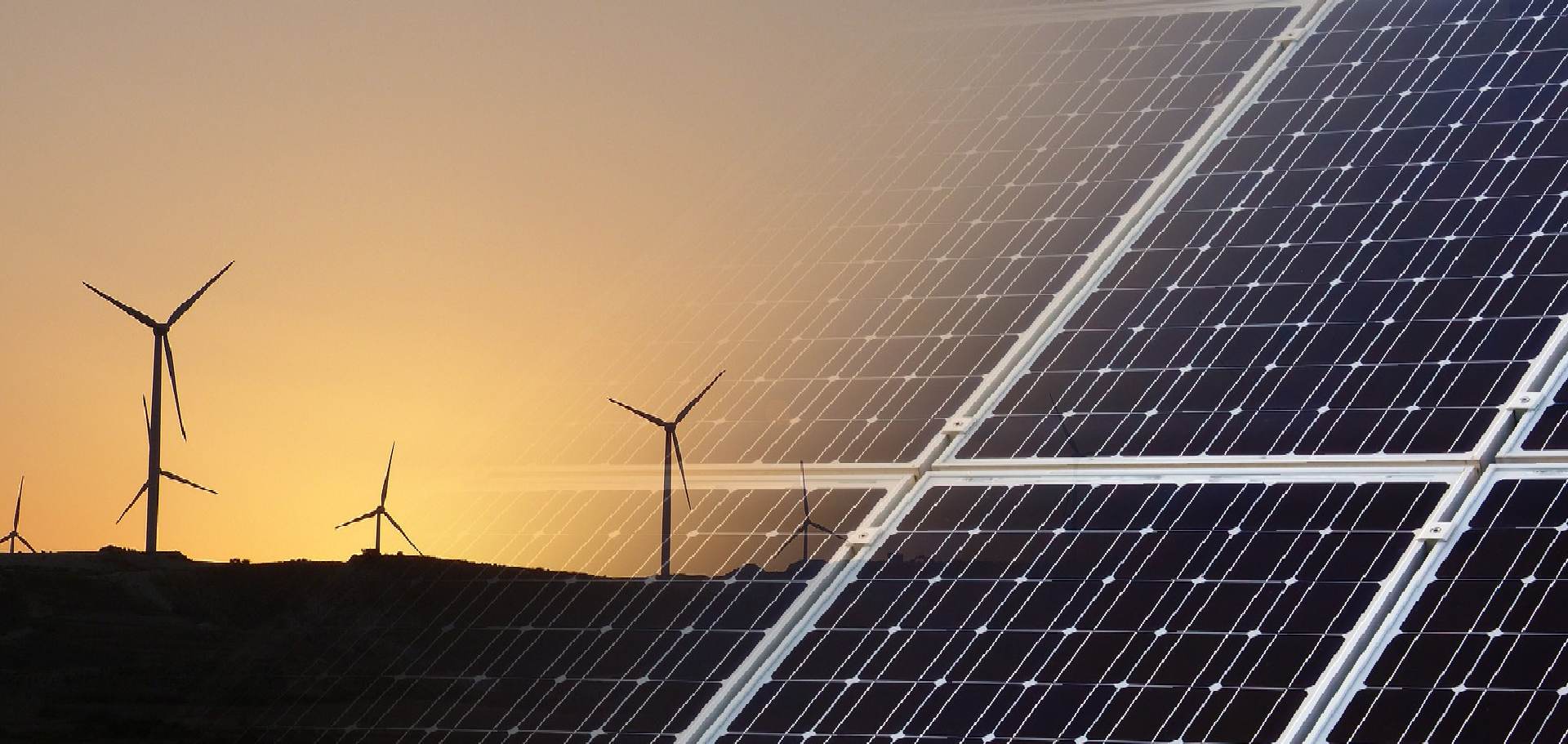 Enrolments for the first edition of the 2nd level University Master "Energy and Sustainability" are open until 10 September 2021.
The master's degree is promoted by the University of Genoa, Department of Mechanical, Energy, Management and Transport Engineering - DIME, in collaboration with theItalian Centre of Excellence on Logistics, Transport and Infrastructure - CIELI, theDepartment of Law - DIGI and with the Internationalisation, Research and Third Mission Area- Service for Relations with Business and Territory and with the parnership of:
Autogas Nord, Axpo, ConfindustriaGenova, Duferco Energia, Erg, Iren, Rina Consulting.
The co-financing of the companies has allowed the activation of the master at a low cost: the entire fee for participation is reduced to 1,800 euros and the companies involved will guarantee the availability to host the students in internship at their offices in Italy and abroad, with the possibility of employment.
The master trains experts in the management of renewable and sustainable energy, Energy Analysts with the tools and methodologies to approach business problems in order to increase flexibility and adaptability to innovation in a multidisciplinary area of great interest for leading companies and stakeholders in the energy, environment and sustainability sector; issues that involve industry, business and public administration.
This is an automatic translation