Event
Software protection tools between patent, copyright and other forms of protection
11/12/2020
---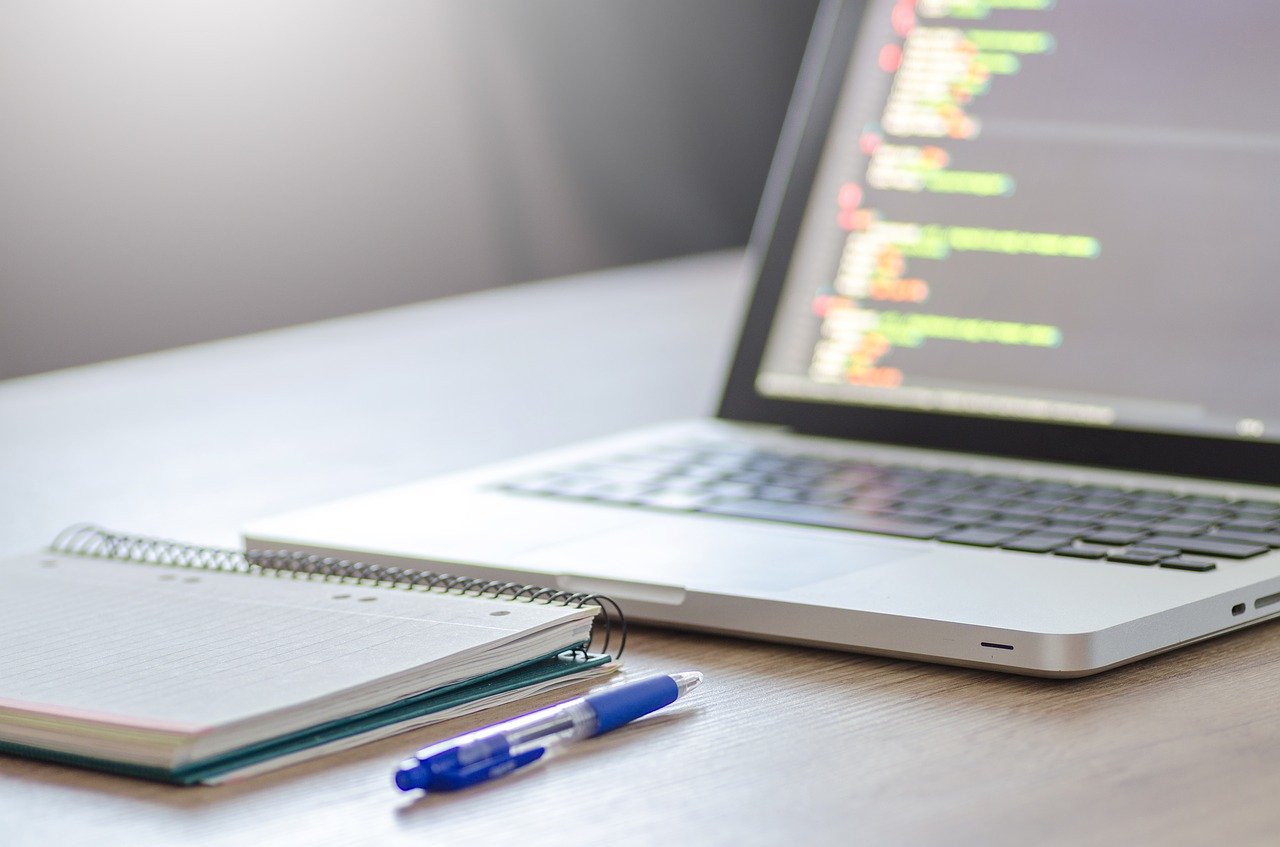 UniGe proposes the webinar: "Software protection tools between patent, copyright and other forms of protection" with Dr . Giorgio A. Karaghiosoff, Studio PRAXI Intellectual Property Savona.
The speaker, accredited representative at theItalian Patent and Trademark Office and at theEuropean Patent Office, presents a report on software protection as a whole (algorithms, codes, interfaces) and addresses the relationship between software and patents, software and design, software and copyright.
11 December 2020 - 12:00 noon, online on the Microsoft Teams platform.
The detailed program is available at the first useful link.
Participation is free and free of charge; to subscribe and receive the link to Teams, it is necessary to fill in the subscription form at the second useful link.
The meeting will be registered and published later on the UniGe YouTube channel.
This is an automatic translation