News
Freedom for Ahmadreza Djalali
04/12/2020
---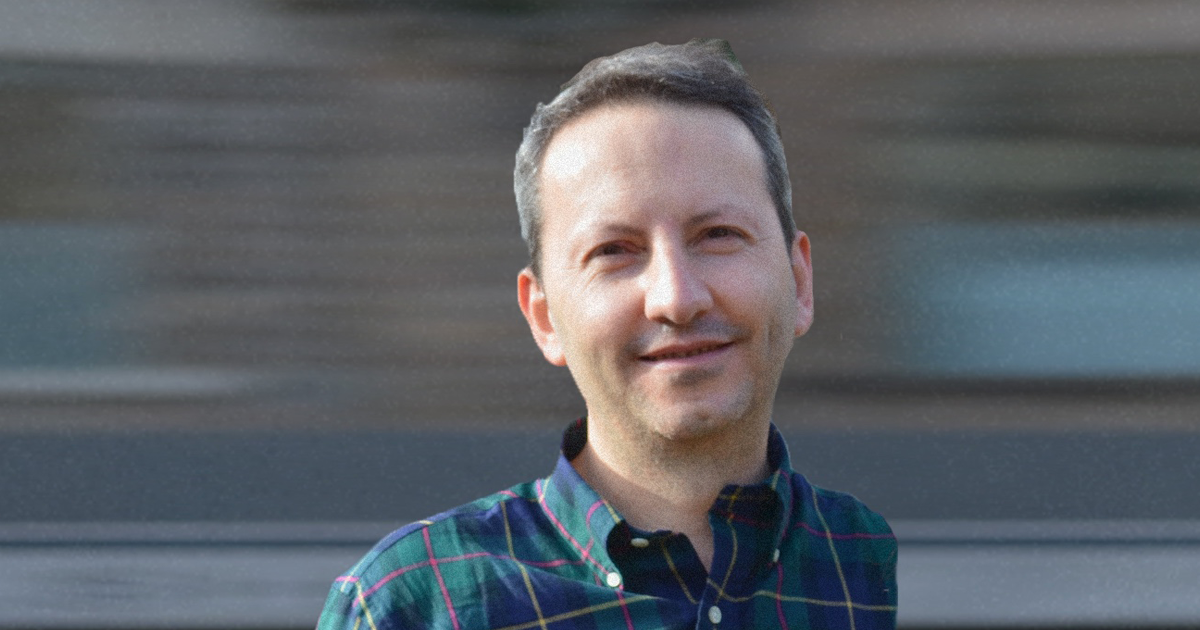 The University of Genoa, together with other Italian universities and research institutes members of the SAR - Scholars at Risk Italy network, adheres to the request of the SAR - Scholars at Risk international network, Amnesty International's campaign and CRUI's appeal to stop the execution and obtain the immediate release of Dr. Ahmadreza Djalali, Iranian researcher, detained in prison in Iran since April 25, 2016.
Ahmadreza Djalali, an internationally known and respected doctor and researcher, expert in Disaster Medicine and Humanitarian Assistance, has worked with several universities, including the Karolinska Institutet in Stockholm where he completed his doctorate, the Vrije Universiteit in Brussels and the University of Eastern Piedmont, where he contributed to the creation of the Emergency and Disaster Research Centre (Crimedim). In Italy he also participated in a research project for the evaluation of the level of preparation of hospitals in emergency situations.
During his detention and trial, Ahmadreza Djalali was unable to defend himself freely, was tortured psychologically and physically and was deprived of the necessary medical care because of his deteriorating health condition. The recent transfer to Rajai Shahr prison has made execution of the sentence imminent.
SAR Italy wrote to the Iranian embassy in Italy requesting the release of Dr Ahmadreza Djalali for health reasons, invited CRUI to intervene at the same embassy and warned of the developments to Senators Cattaneo and Binetti who followed SAR's advocacy activities.
FIDU - Italian Federation for Human Rights asked to support a petition addressed to the European High Commissioner Borrel, asking for a position from the European institutions.
The President of CRUI, Prof. Ferruccio Resta, responded to the appeal by sending a letter (attached) to Ayatollah Ali Khamenei in support of the immediate release of Ahmadreza Djalali.
The University of Eastern Piedmont organizes, through the Crimedim, a Marathonof scientists, professors and researchers who will bring their message in live streaming (link to the third useful link) from 3 p.m. on Wednesday 9 December until the end of the speeches.
At the moment 101 speakers have been booked, coming from Italy, Argentina, Australia, Belgium, Canada, Colombia, Ethiopia, France, Japan, India, Ireland, Israel, Netherlands, Portugal, Spain, Sri Lanka, United Kingdom, Sweden, Switzerland, United States of America. With this in mind, the marathon could become a 24-hour no-stop.
Following the event, even for a short time, is the concrete act that everyone can carry out to show their solidarity with Ahmad and to underline that science and research must remain free from any political conditioning.
The request of Scholars at Risk international at the first useful link.
The appeal of Amnesty International Italy to the second useful link.
This is an automatic translation