Event
UniGe Summer Days: Ideas and tools to build the professional future
22/07/2020 - 23/07/2020
---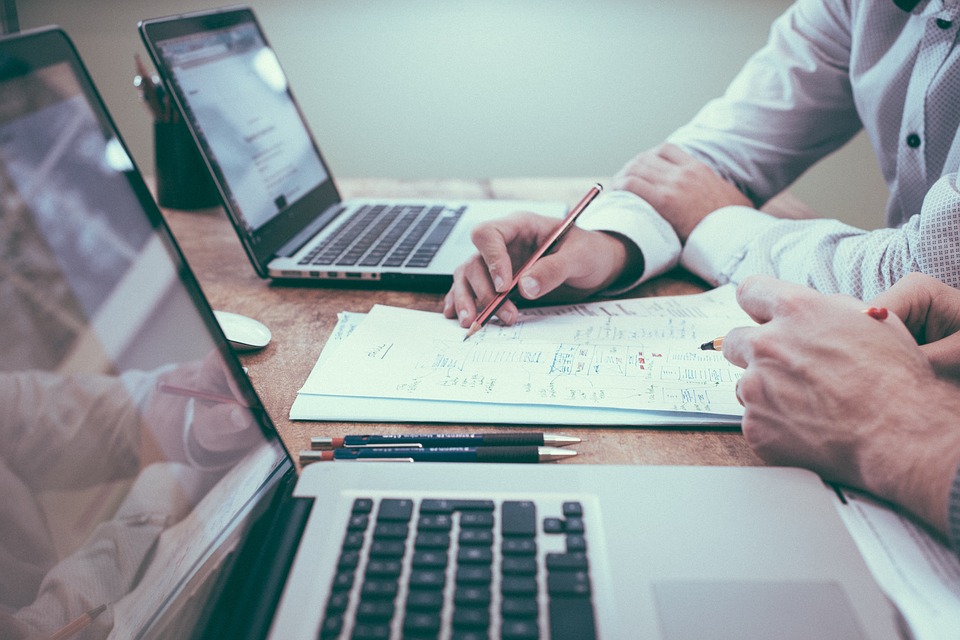 The initiative, at its first edition, is a series of webinars, which will be followed by a session of short testimonies of young professionals, former students of the University.
Among the scheduled contents:
presentation of job orientation and placement services
the CV and cover letter: guidelines for drafting
how to organize your job search and build your professional project
the stages of the personnel selection process
interview and selection video interview: how to prepare yourself
web reputation and web presence
curricular and extracurricular internships: how to make the most of this opportunity
Some modules will be repeated within the event also in English, to encourage the participation of international students.
Information, program and subscriptions to the useful link.
This is an automatic translation