Event
Science Festival 2022
20/10/2022 - 01/11/2022
---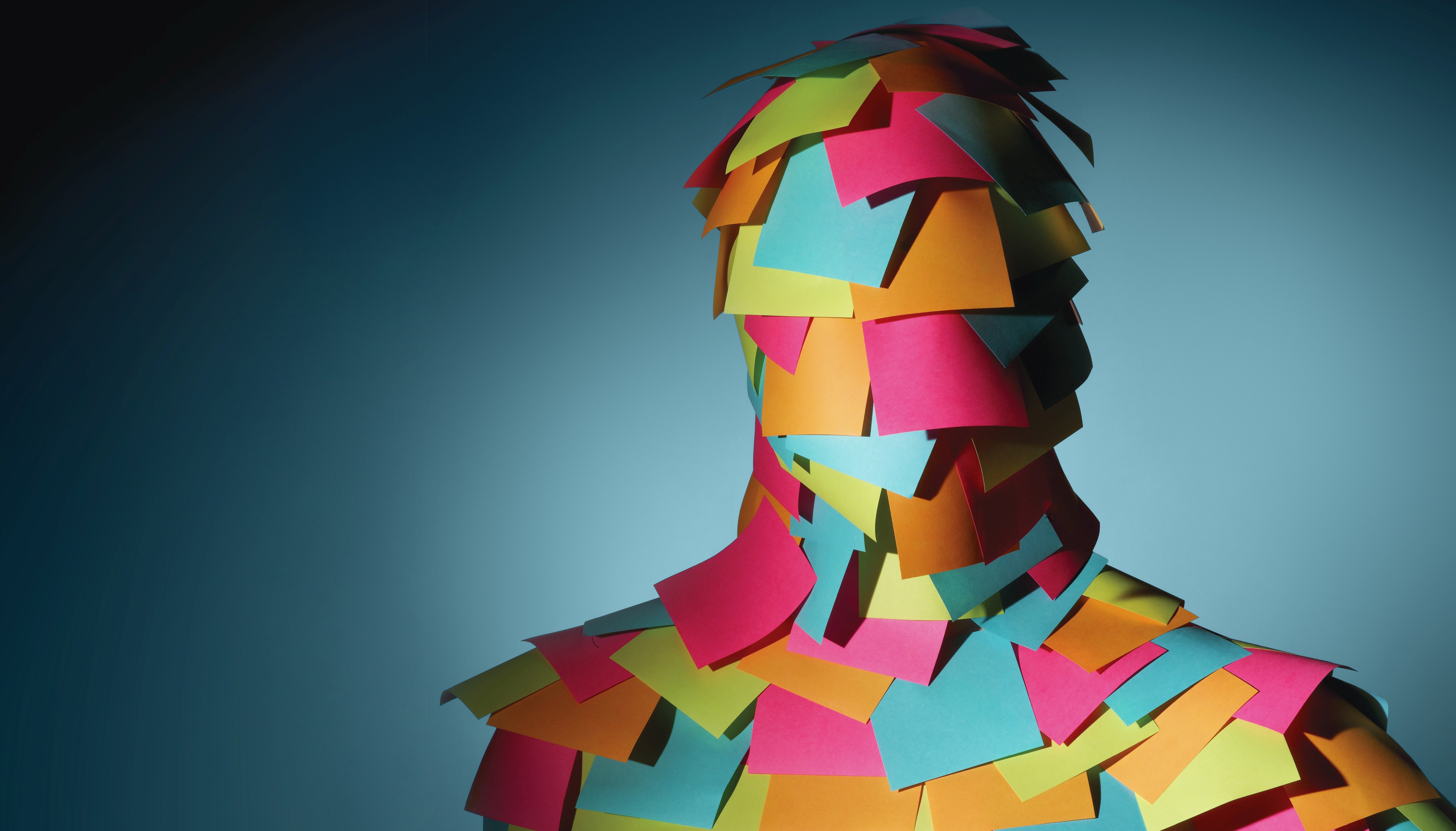 Festival della Scienza celebrates its 20th edition with the theme "Languages" and offers 300 events, consisting of 133 lectures, 84 workshops, 31 exhibitions, 10 performances, 17 special events and 25 online events (for schools only) to tell the story of science in an innovative and engaging way.
When?
Oct. 20 to Nov. 1, 2022
Where?
In Genoa, in 49 different locations and online
The full program of the event, general information, how to purchase tickets and make reservations are on the Festival della Scienza website at the first useful link.
All University of Genoa activities are on UniGe.life, the University magazine, at the second useful link.
This is an automatic translation