News
Free access to UniGe Libraries
11/05/2022
---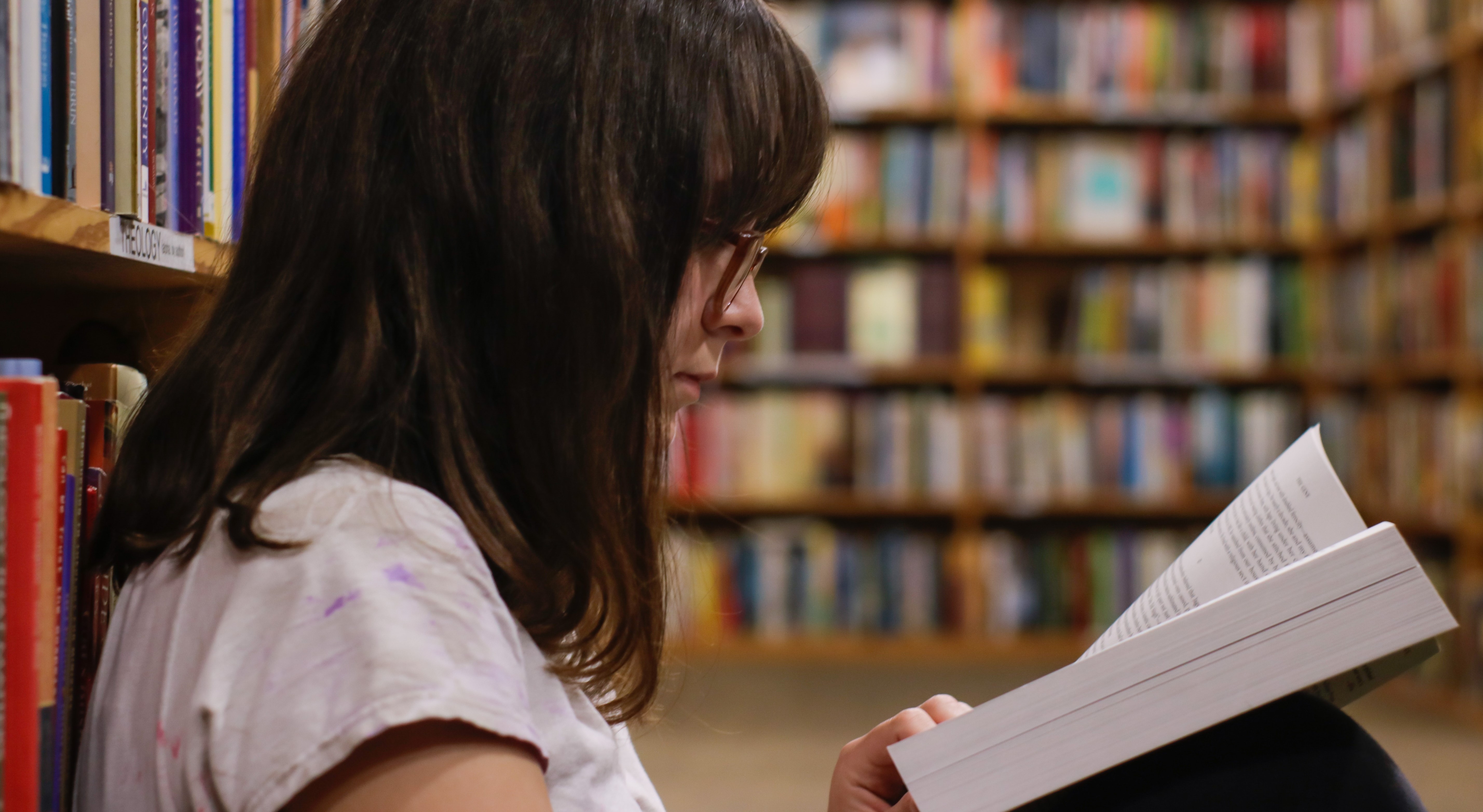 The University of Genoa libraries are once again welcoming students without the need to reserve space or services.
What's new:
free admission without the need for green passes or reservations;
loan of books without reservation;
more seats available in the halls, compatible with the need to ensure safe and quiet study environments.
The requirement to wear a mask and maintain spacing remains.
Visit the page at the helpful link for more information and details.
This is an automatic translation