Event
The struggles of March 8. A path of reflection towards an important date
01/03/2022
---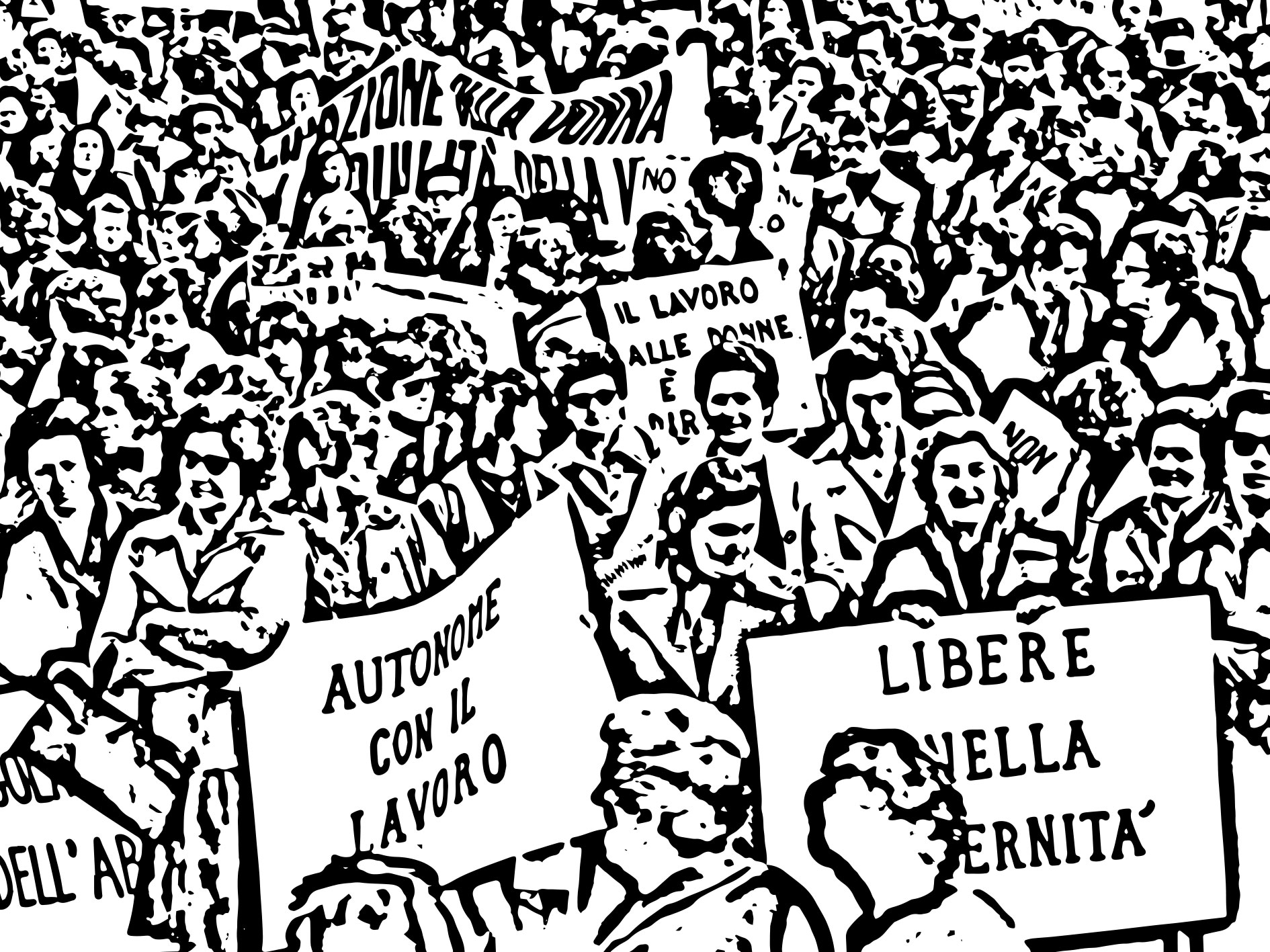 In an open lecture of the Introduction to Gender Studies Course, Emanuela Abbatecola, Isabel Fanlo Cortés, Arianna Pitino and Luisa Stagi dialogue on:
Productive and reproductive labor, equal opportunities, differences and inequalities, violence and gender.
Moderator and introducer: Angela Celeste Taramasso.
To book your place in attendance or to receive the link to the event online, please fill out the form at the bottom of the page.
This is an automatic translation