News
Bring your degree to the company 2021
03/11/2021
---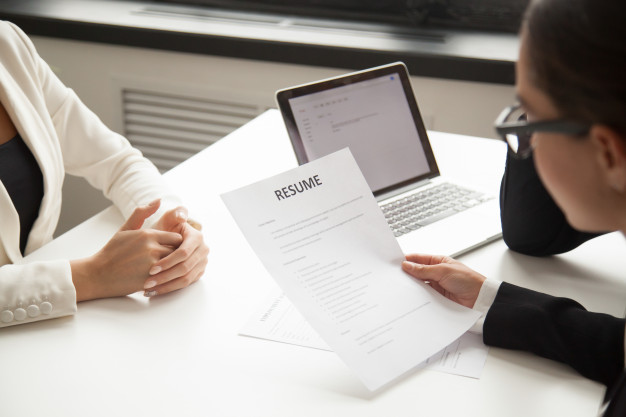 Have you graduated and wish to gain experience abroad? UniGe offers to its graduates (not enrolled in any course) 30 scholarships for an internship abroad.
See the announcement and check if you meet the requirements to participate in the useful link.
Deadline: 12.00 noon on 3 December 2021.
In addition, take part in the webinar"Porta la laurea in azienda - istruzioni per l'uso" on Monday 8 November at 2 p.m. You will receive information on the Project and precious advice on how to look for a host institution for your internship!
At the useful link you will find all the info!
This is an automatic translation