Event
Economy, culture and tourism pills
16/11/2020 - 14/12/2020
---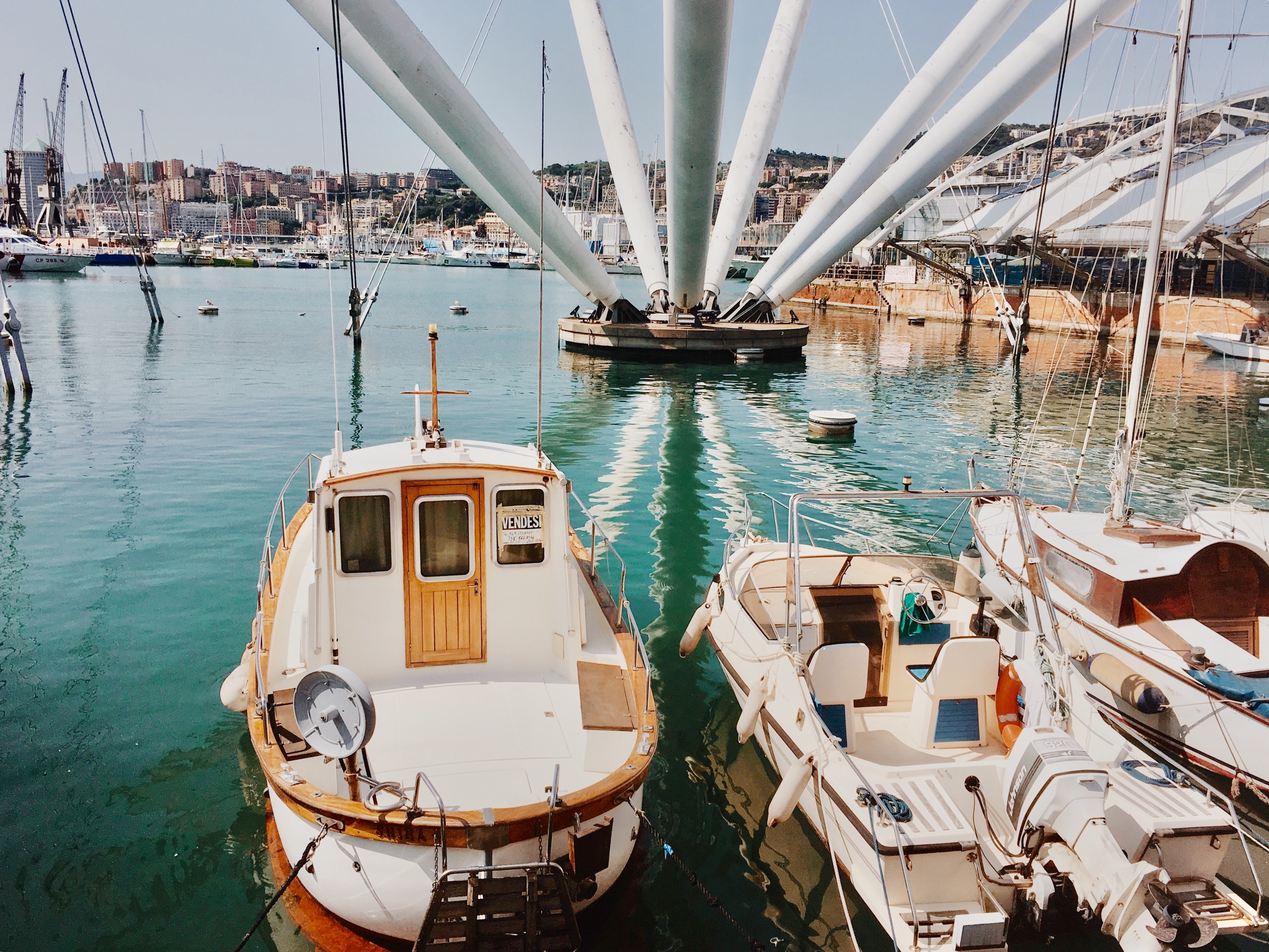 From Monday, November 16, 2020 will be broadcast live on the UniGe YouTube channel, the"Pills of economy, culture and tourism", a series of dialogues with experts in the field of Culture and Tourism.
This initiative inaugurates a path of research, training and divulgation on the themes of management and sustainability in the cultural and tourism sector, thanks to the sharing of difficulties and successful initiatives by entrepreneurs, managers, politicians and experts at national and international level.
The format includes half an hour of dialogue moderated by a DIEC teacher and followed by questions from participants.
The first four appointments include:
Monday 16 November, 5 pm
Andrea Erri, general manager of Teatro La Fenice, Venice
https://youtu.be/j_OmO3kZn1A
Monday 23rd November, 5 p.m.
Serena Bertolucci, director of Palazzo Ducale, Genoa
https://youtu.be/7PFB72oOxiY
Monday 30 November, 5 p.m.
Giorgio Genta, Vice President and CIO of ETT Solutions
https://youtu.be/_o7rRvMbnmw
Monday 14 December, 5.00 p.m. (to be confirmed)
Barbara Grosso, Councillor for Cultural Policies, Education Policies,
Youth Policies, Genoa City Council
https://youtu.be/QVvOQO3HIpc
To learn more read the article at the useful link.
This is an automatic translation