Event
Salone Orientamenti 2020 - virtual edition
10/11/2020 - 12/11/2020
---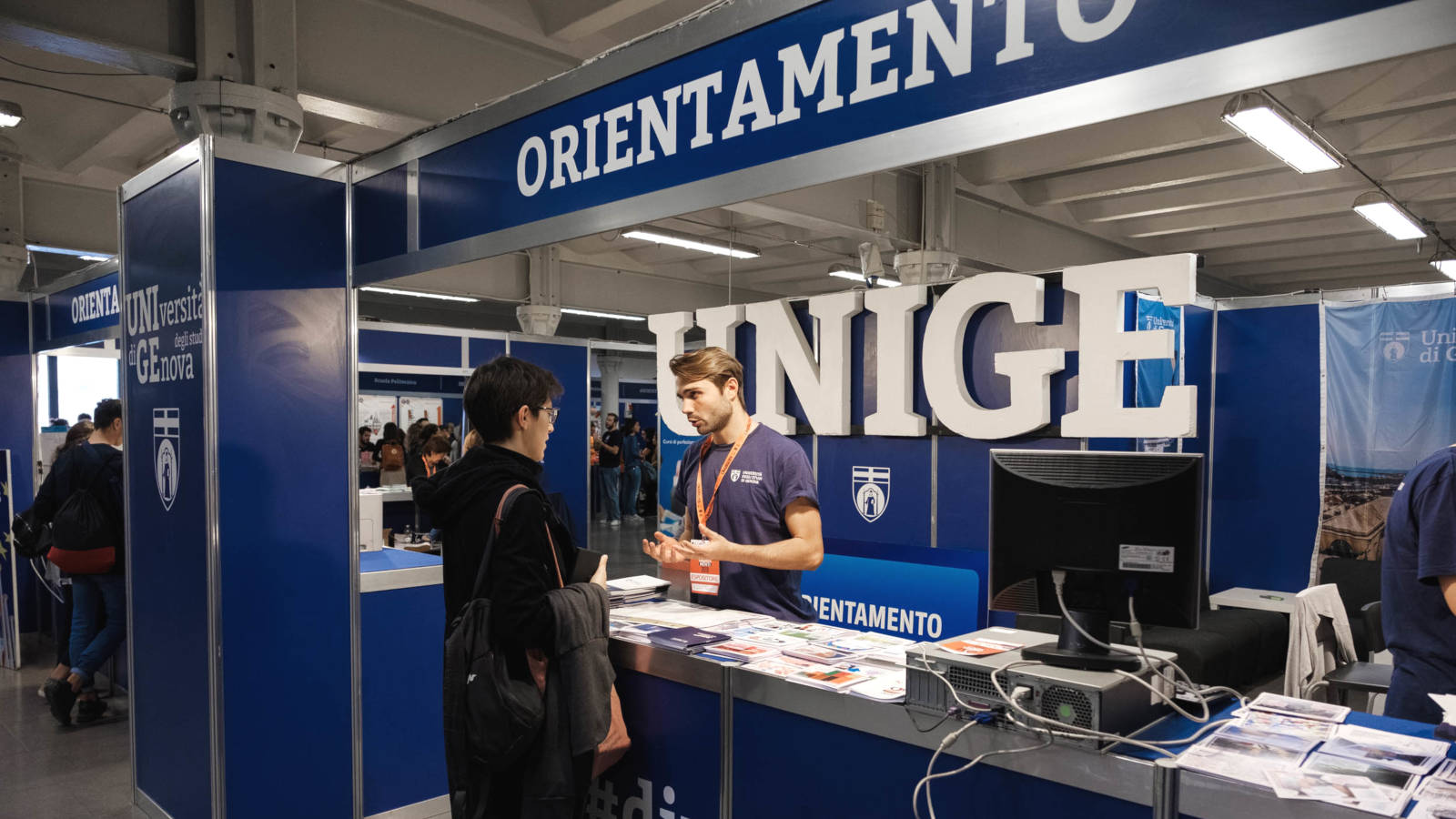 Orientamenti, Italy's largest exhibition onorientation, training and work, celebrates its special 25th anniversary with the following theme
"KNOW HOW TO CHANGE: FIND OUT WHO YOU ARE, PLAN YOUR FUTURE."
The 2020 edition of Orientations takes place in virtual mode. The program and exhibitors are organized in four areas:
GET TO KNOW YOURSELF
YOU KNOW THE JOB
KNOW THE SOCIETY
KNOW THE TRAINING
Teachers, tutors and experts from the University of Genoa will virtually welcome you in the "KNOW TRAINING" area.
In addition, you can book a test and an orientation interview in real time by sending an email to testunige@saloneorientamenti.it
An operator will contact you immediately and send you the link to the meet room where the individual interview will take place.
When
10,11,12 November 2020
Where
online
Learn more
Visit the page dedicated to the useful link and click to follow the presentations.
This is an automatic translation