Event
Genoa Smart Week 2020
23/11/2020 - 28/11/2020
---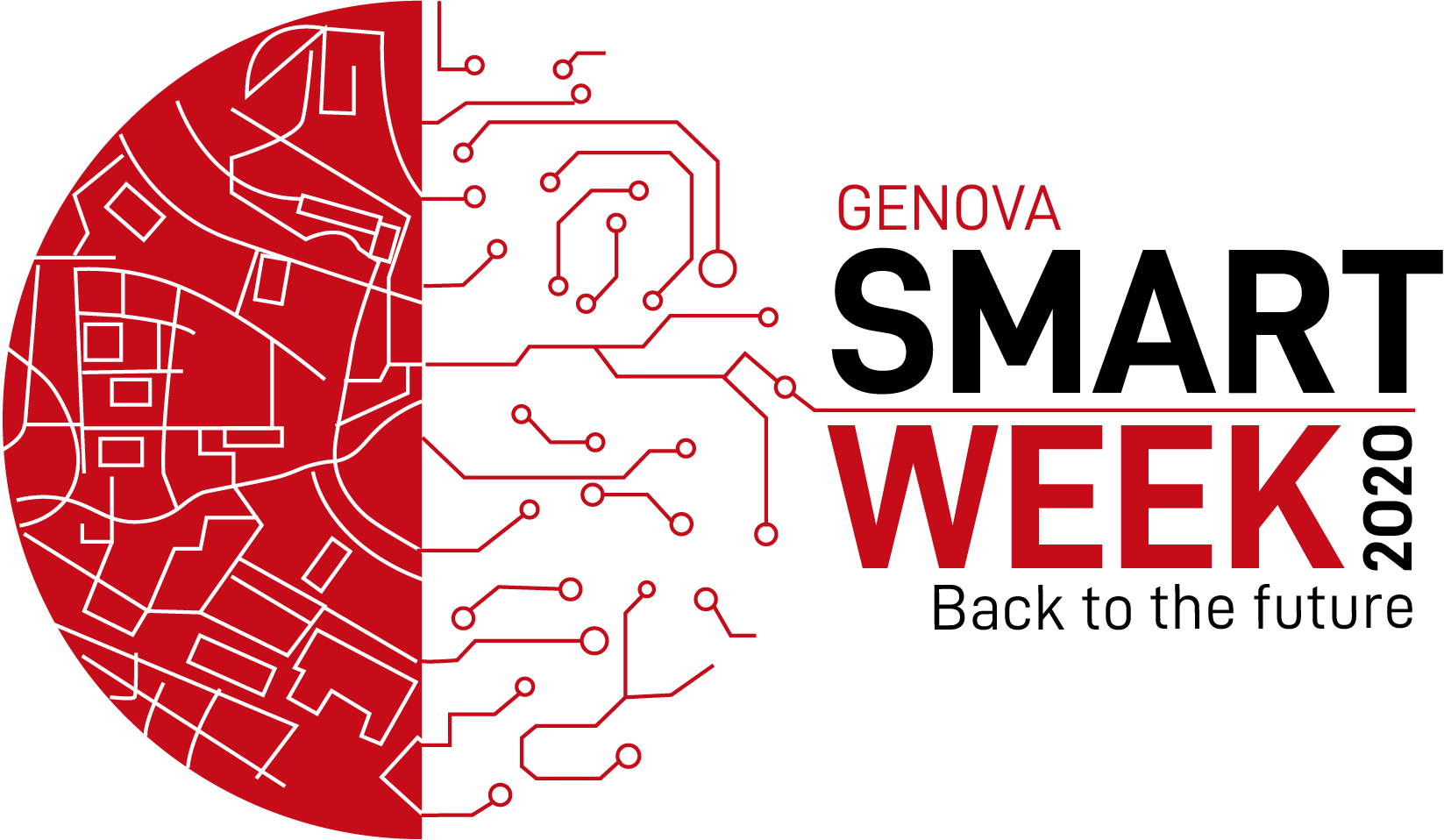 UniGe is an institutional partner of Genova Smart Week, the week of live streaming events dedicated to the comparison onpolicies, technologies and infrastructures for the regeneration and development of the City.
The event, promoted by the Genova Smart City Association and the Municipality of Genoa with the organizational support of Clickutility Team, is now in its sixth edition and confirms itself as the national and territorial reference appointment to talk about liveable cities, innovation and resilience.
More details on Ateneo magazine, at the useful link.
This is an automatic translation