News
Science Festival 2020
26/10/2020
---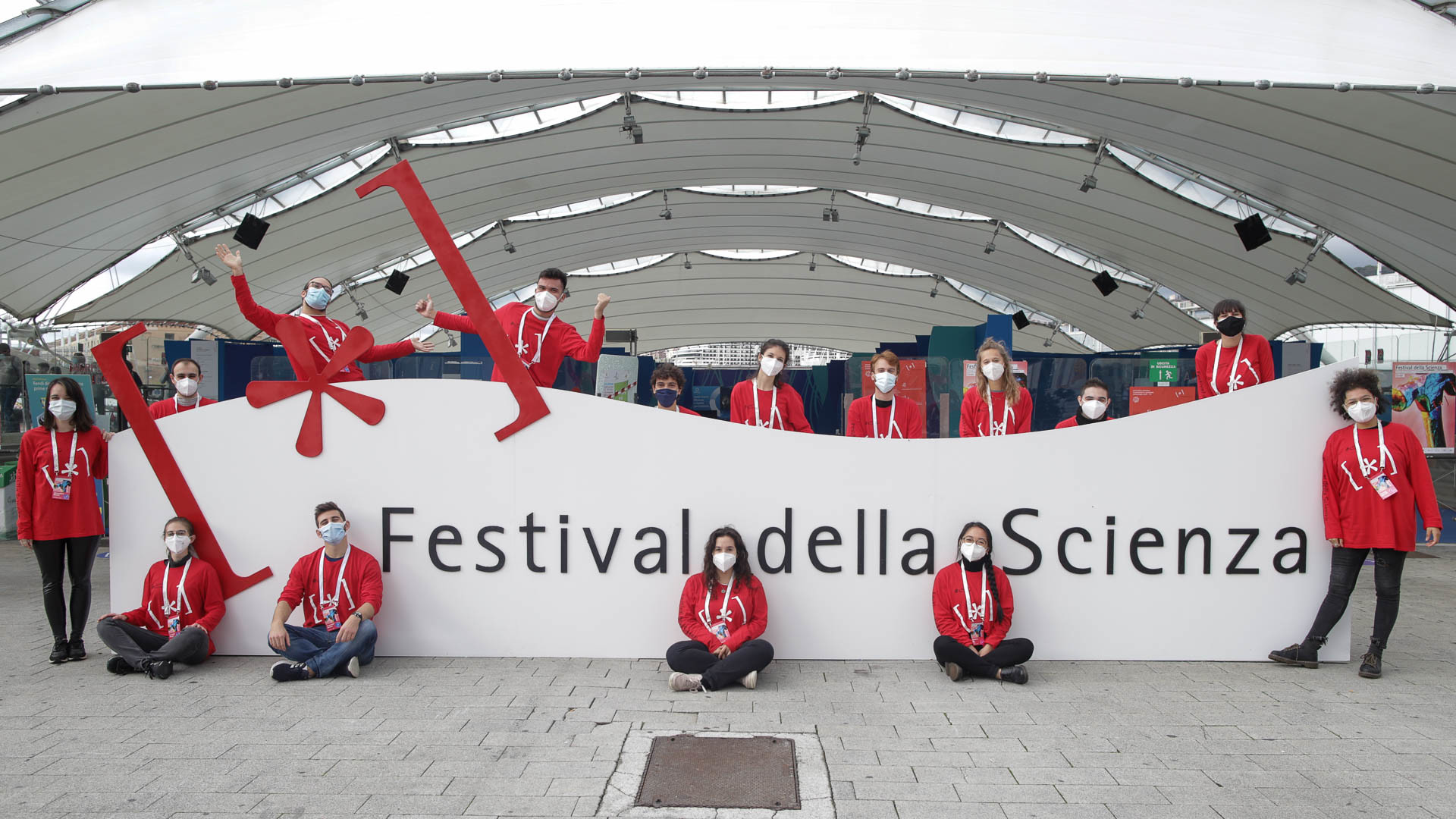 From Thursday, October 22 to Sunday, November 1, 2020, takes place the eighteenth edition of the Festival della Scienza, entitled "Onde".
The Festival, with the support of UniGe as institutional partner, fills the city of Genoa with conferences, workshops, exhibitions and shows for visitors of all ages and levels of knowledge, to tell science in an innovative and engaging way.
The scheduled events take place:
in presence, in compatibility with the current measures of prevention from contagion, with quota-restricted entrances and compulsory bookings
online, with a specific calendar of meetings that can also be accessible from home
For all the information and for the detailed program, please visit the Festival of Science website available at the useful link.
This is an automatic translation