News
Free IFTS Course - Open Enrolments
13/10/2020
---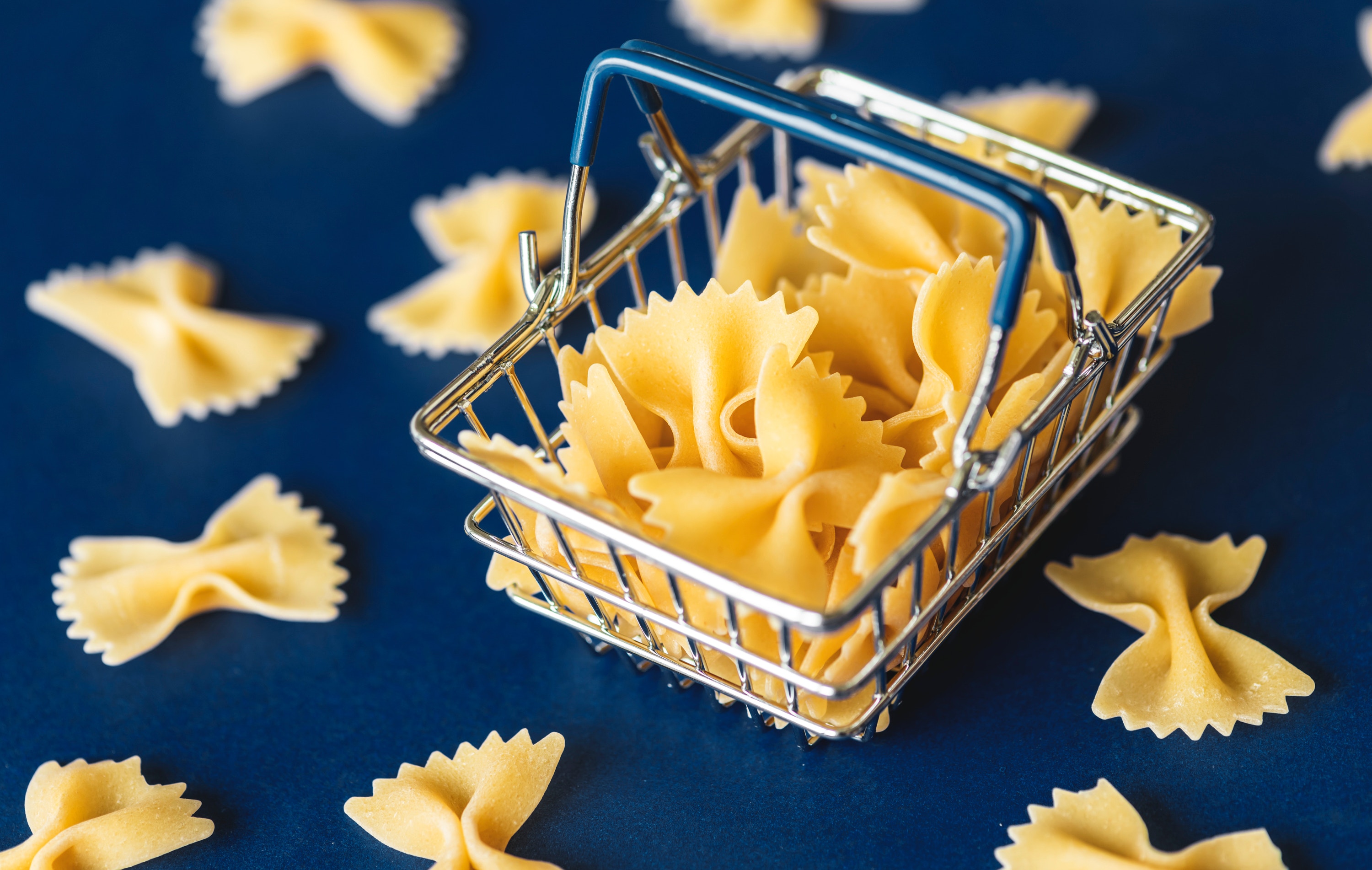 Enrollment to the free IFTS course "Techniques for the design and implementation of artisan processes and food processing with typical local products and food and wine tradition" is now open .
The course has a duration of 1000 hours divided as follows:
Regulations (56 hours)
Economics and marketing (80 hours)
Food Science (32 hours)
Oenology (52 hours)
Work orientation (16 hours)
English language for tourism Food&Beveradge (64 hours)
Professional Practice and cooking (300 hours)
Internship at local companies (400 hours)
At the end of the course you will be able to take an exam that allows you to obtain the Certificate of Higher Technical Specialization.
For more information and to participate, please read the Information Sheet and the Application Form at the useful link.
N.B. The activity will be carried out in compliance with the national and regional regulations in force regarding the containment and management of the epidemiological emergency by Covid-19.
Enrollment deadline:
noon Friday, December 4, 2020
Places available:
20
This is an automatic translation