Event
National Conference Faculty Development for University Educational Innovation
29/10/2020 - 30/10/2020
---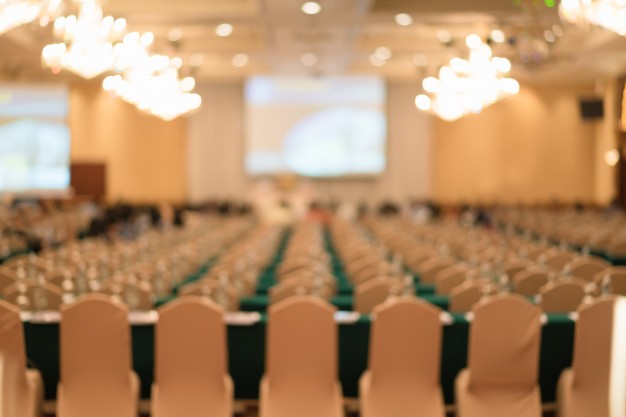 On Thursday 29th and Friday 30th October 2020 the second edition of the National Conference Faculty Development for University Educational Innovation will be held online .
The aim of the conference is to illustrate the current trends in Faculty Development in Italy and to facilitate the exchange of experiences and experiments between those involved in the development of the teaching skills of university teachers.
For more information and to know the program of the two days, visit the first two useful links and read carefully the attached pdf.
If you want to participate, fill in the form at the third useful link.
Deadlines:
abstract presentation - Saturday 10 October 2020
enrollment for the conference - Wednesday 28 October 2020
contribution to be published - Thursday 7 January 2021
This is an automatic translation