News
Federico Delfino elected Rector
02/10/2020
---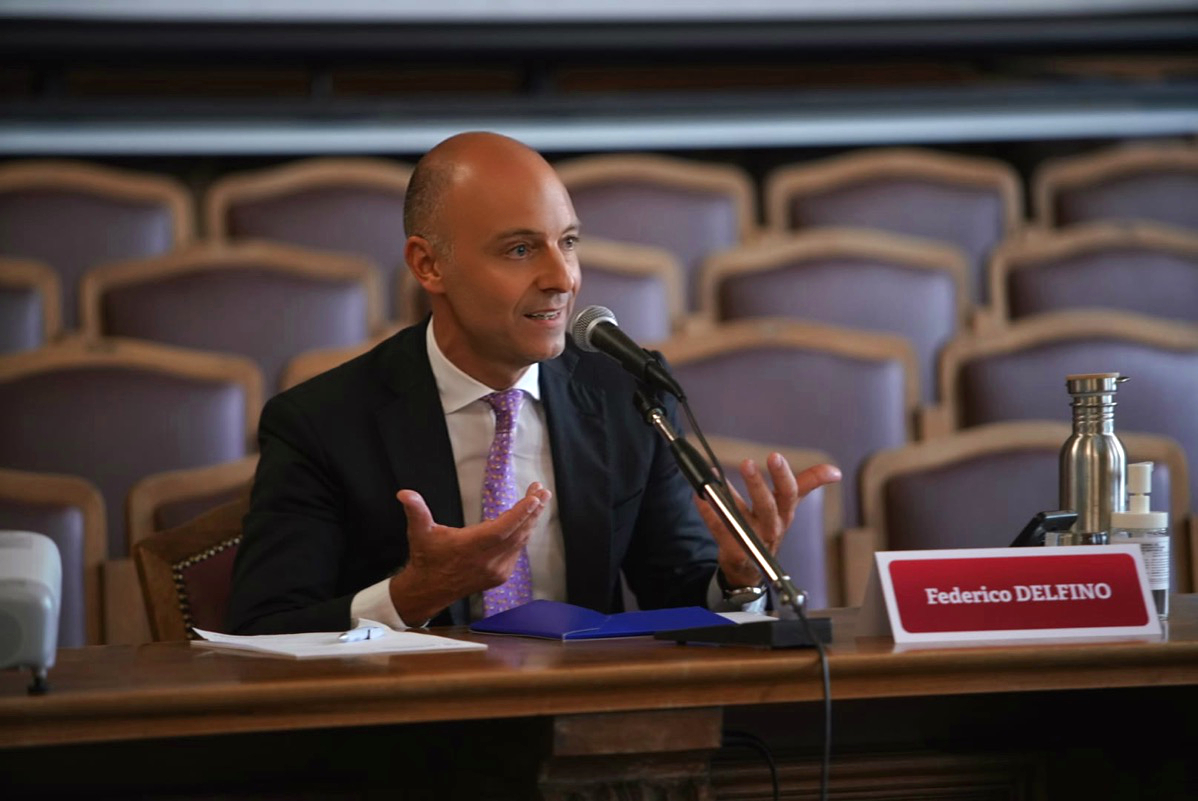 Federico Delfino was elected Rector of the University of Genoa for the 2020-26 term.
Engineer, 48 years old, former Delegate for Western Liguria and Director of the University Campus of Savona, Prof. Delfino is professor of Electrical systems for energy, expert in alternative energy and innovation.
The election took place in the second round of voting, with 801.41 votes out of a total of 1,515.50.
84.28% of those entitled to vote (2,246 out of 2,665).
This is an automatic translation