Event
Open Day - September 2020
10/09/2020
---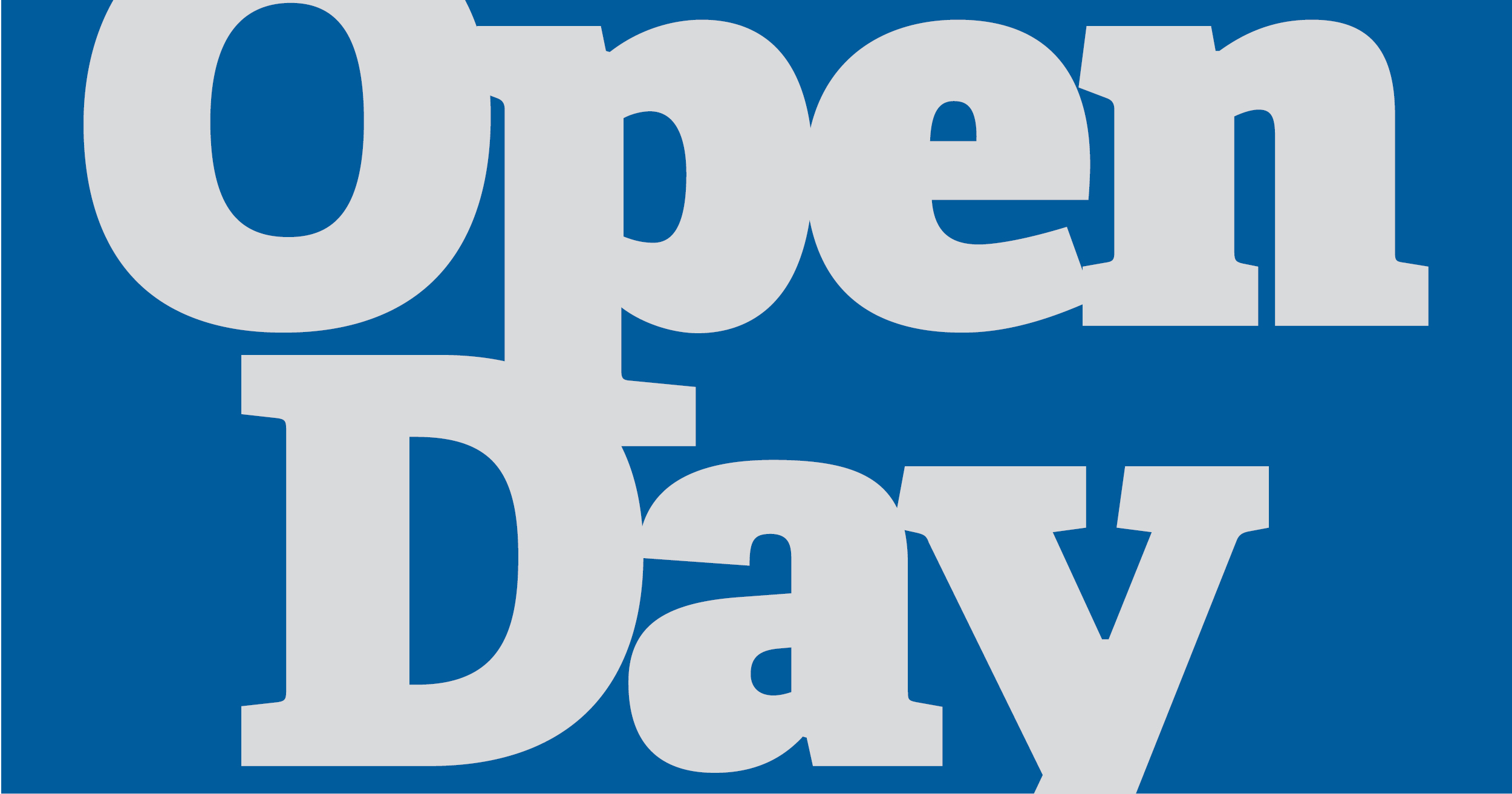 Are you interested in this course and would like to learn more about it?
On Thursday, September 10, 2020, join the Open Day of the School of Mathematical, Physical and Natural Sciences and book informative interviews about the enrollment for the new academic year.
Please read the attached pdf to find out more about the interview and the contacts for booking.
This is an automatic translation