Event
UniGe sustainability course
27/04/2020 - 28/05/2020
---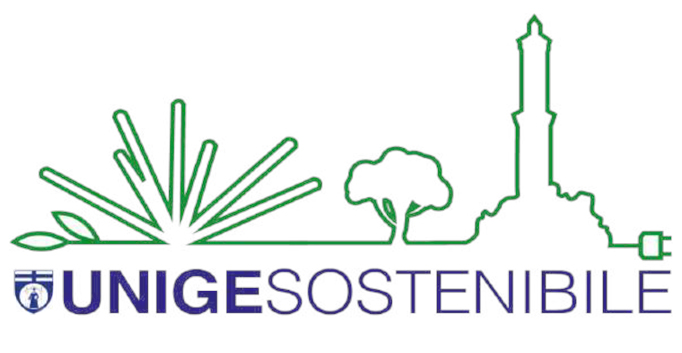 For years UniGe has recognized sustainability as one of its main goals within what is called the Third Mission.
The University is constantly committed to raising awareness on this issue through the implementation and dissemination of good practices, in order to increase awareness of its actions towards the planet.
In this context, Adriana Del Borghi, Delegate of the Rector for Environmental Sustainability UniGe and lecturer at the Scuola Politecnica, coordinates a course on sustainability by addressing the issue in an innovative and multidisciplinary way.
The course includes 8 lessons online on platform Teams from Monday 27 April to Thursday 28 May 2020. It is an integrative type of teaching and, upon passing the final test, allows the acquisition of 1 CFU.
To find out more, please watch the video presentation of the course at the first useful link and to know the program read carefully the attached pdf.
Visit the second useful link if you want to enroll.
If you need more information, please visit the UniGe Sostenibile website at the third useful link or write an email to unigesostenibile@unige.it.
#UniGenonsiferma
#UniGesostenibile
This is an automatic translation