News
We support research - #UniGenonsiferma
15/04/2020
---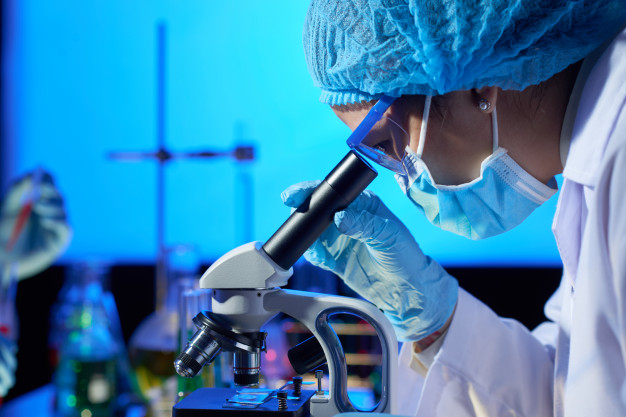 UniGe has launched a fundraising campaign to support research on the new coronavirus (SARS-CoV-2).
It is also important your collaboration, in this situation, to improve the knowledge inherent in the transmission and diffusion of this invisible enemy, as Professor Paolo Durando explains.
Professor Giancarlo Icardi, instead, exposes the #UniGenonsiferma research project, which can only go on thanks to the solidarity of all.
To donate, go to the first useful link and to learn more watch the Professors' videos at the second and third useful link.
This is an automatic translation