News
Scholarships to prepare your thesis in non-Eu countries
05/02/2020
---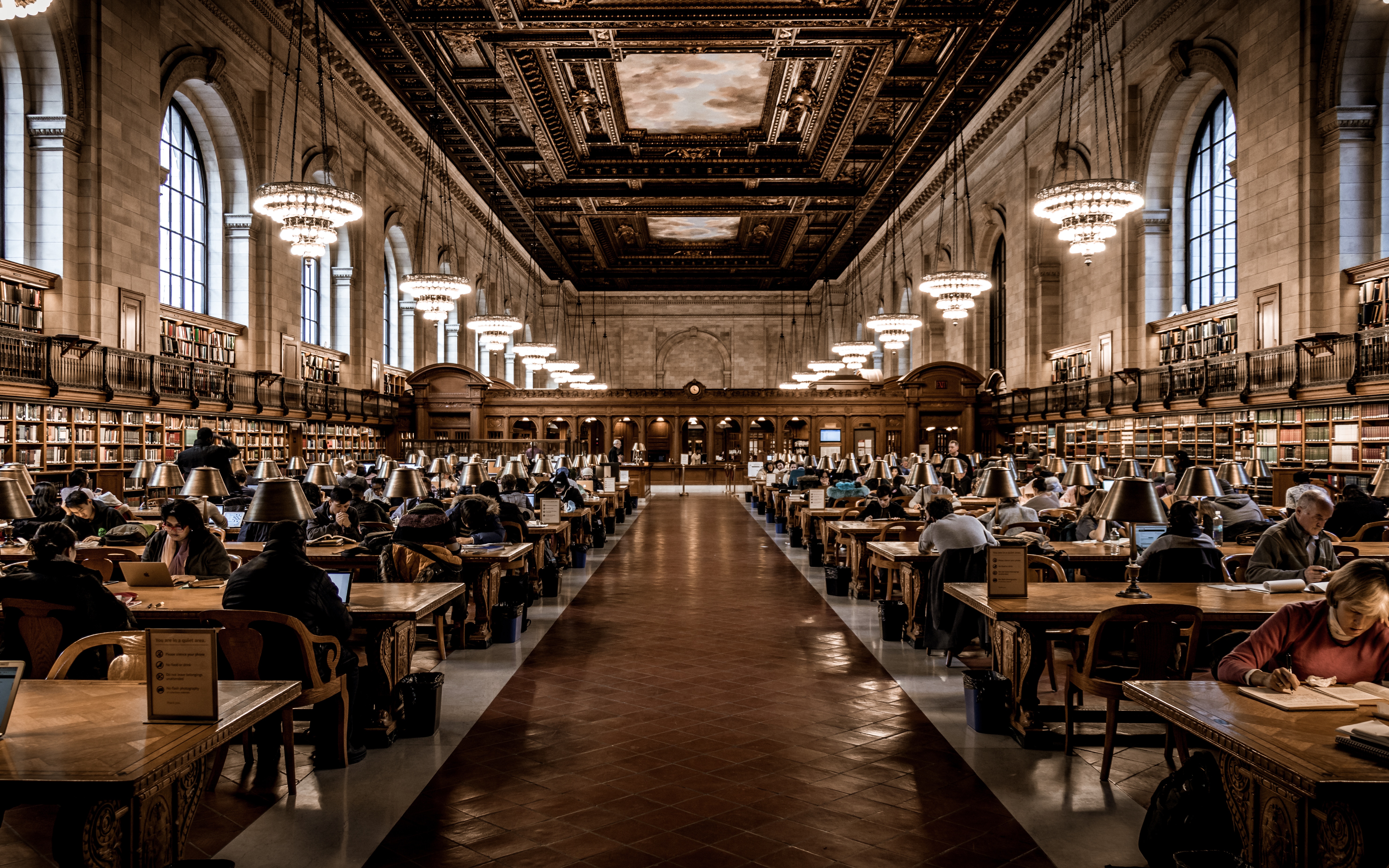 Are you interested in prepare your final project in a non-EU country?
UniGe makes it possible thanks to the awarding of "over-the-counter" scholarships to finance periods of mobility to prepare your final project in universities, research centres, public or private institutions and highly qualified companies in non-European countries.
The mobility period can last between two and six months and must be completed by 5 March 2021.
To learn more about the academic requirements and how to apply, read the attached notice and visit the useful link.