News
Inauguration a.y. 2019/20 University of the Third Age
13/01/2020
---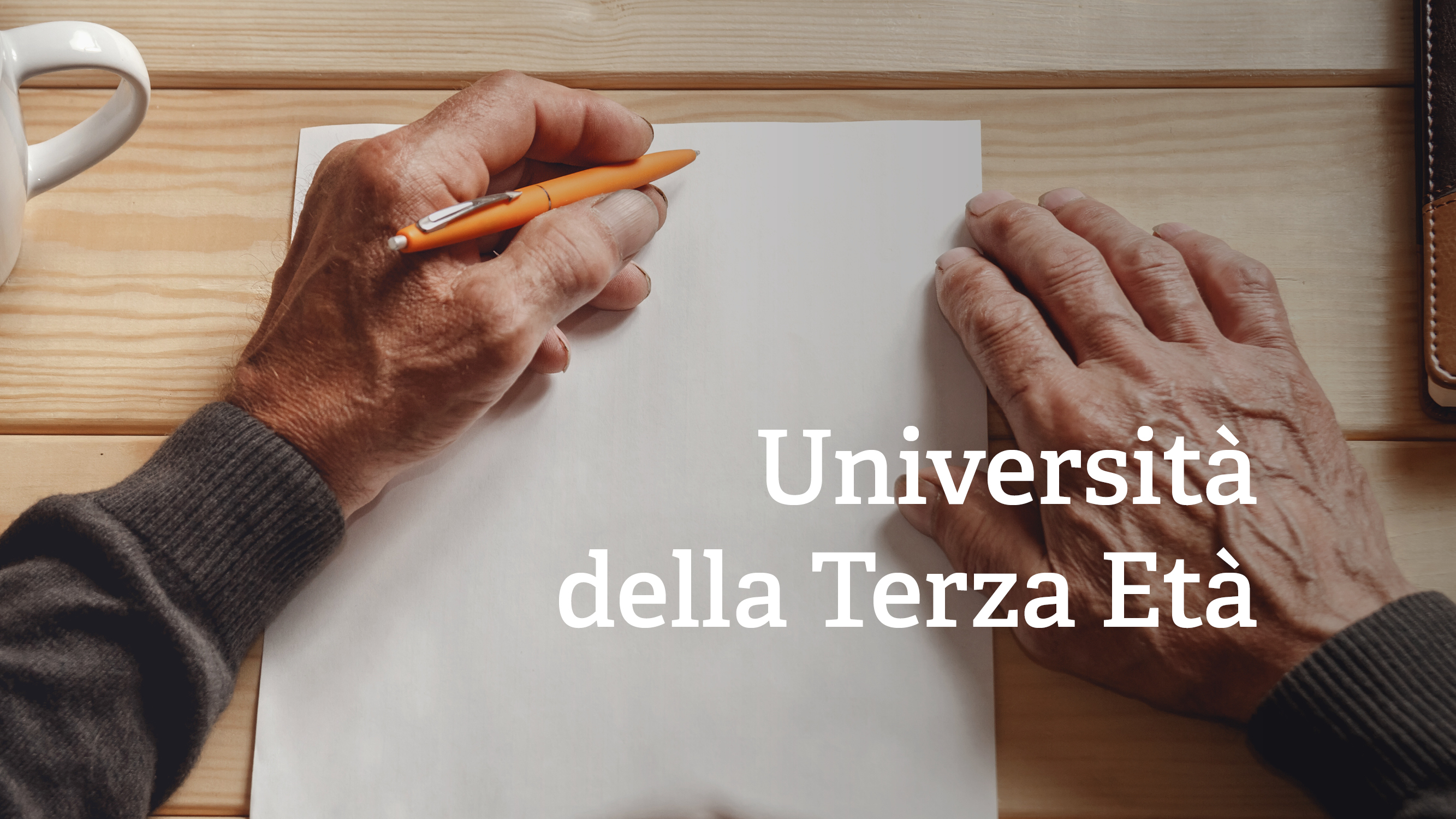 Palazzo Ducale hosted the inauguration of the 36th course of the University of the Third Age.
In the last two years the numbers have doubled and today we have 400 new members every year.
UniTe's offer covers all UniGe areas and deals with high-level dissemination aimed at an audience ranging from 45 to 95 years of age.
This is an automatic translation