Event
Power your talent with Seingim - Recruiting day
18/10/2022
---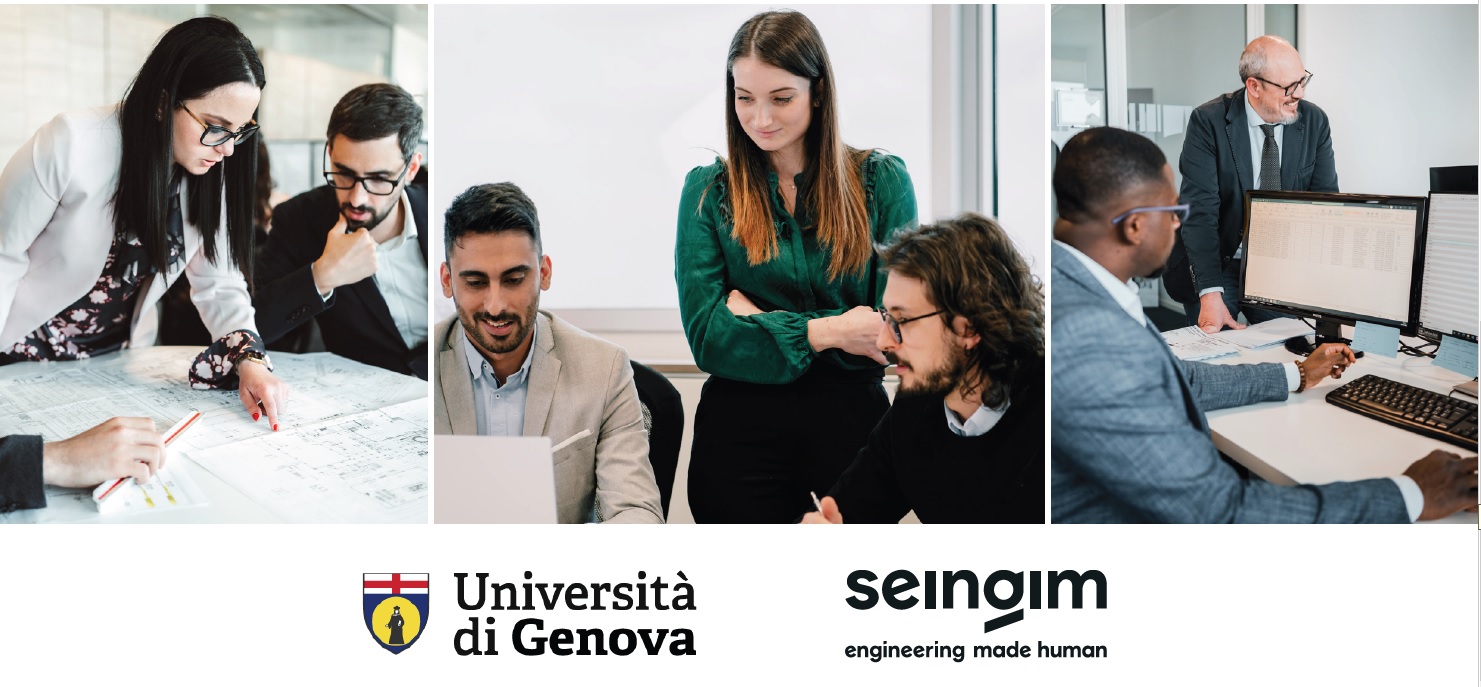 Attend Seingim's recruiting day: bring your CV, attend the presentation of the company's technical departments, find out about job opportunities (including in Genoa), and conduct your cognitive interview!
When?
October 18, 2022, 2 p.m.
Where?
Salone Piano Nobile of Villa Cambiaso - Via Montallegro 1, Genoa
The event is open to the entire student community but interviews are reserved for undergraduates, graduate students, and recent graduates of all courses in the engineering area.
More information and how to register for the event can be found at the useful link.
SEINGIM is one of the most important Italian multidisciplinary engineering companies, and has 15 operating offices in Italy and a foreign branch in Kazakhstan.
The main sectors of intervention are: buildings and infrastructure, oil & gas, industrial plants, power plants, energy efficiency and renewable energy. The activities developed span several sectors: Civil Engineering, Process Engineering, Instrumentation, Automation, Telecommunication, Thermotecnics & HVAC, Electrical Engineering, Machinery & Piping, Energy Engineering
This is an automatic translation