News
Donate 5x1000 to the University of Genoa
24/05/2022
---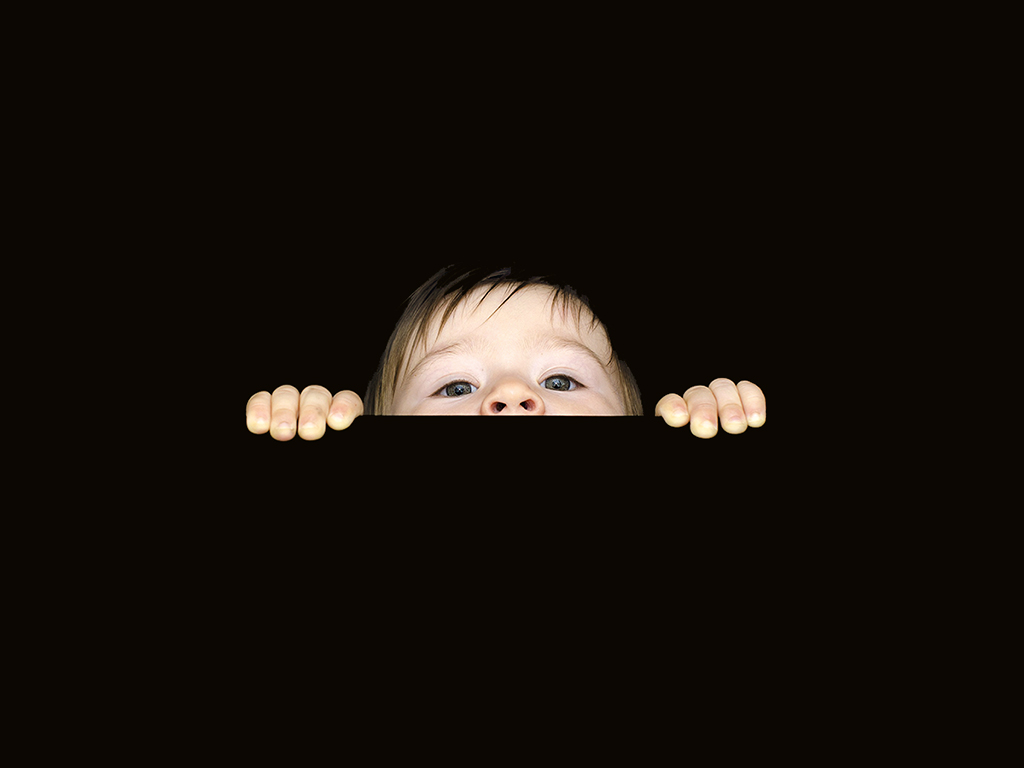 As every year, it is possible to donate the 5x1000 to the University of Genoa to promote research projects, scholarships and study grants, periods of activity abroad and purchase/upgrade of scientific equipment.
What to do to assign the 5x1000 to the University of Genoa
just sign on your income tax return forms the box marked "Financing scientific research and the University" and write the University of Genoa tax code 00754150100.
Remember: if you sign on a specific sector without inserting a tax code, your 5x1000 will be redistributed proportionally among all the beneficiaries of the sector in which you have inserted your signature. If you do not insert the signature, you will still pay your 5x1000 but the share will remain to the State.
Contribute to the development of your and our research.
Donate now your 5x1000 to UniGe
Fiscal Code: 00754150100
This is an automatic translation