Event
University Face Exhibition
10/05/2022 - 26/05/2022
---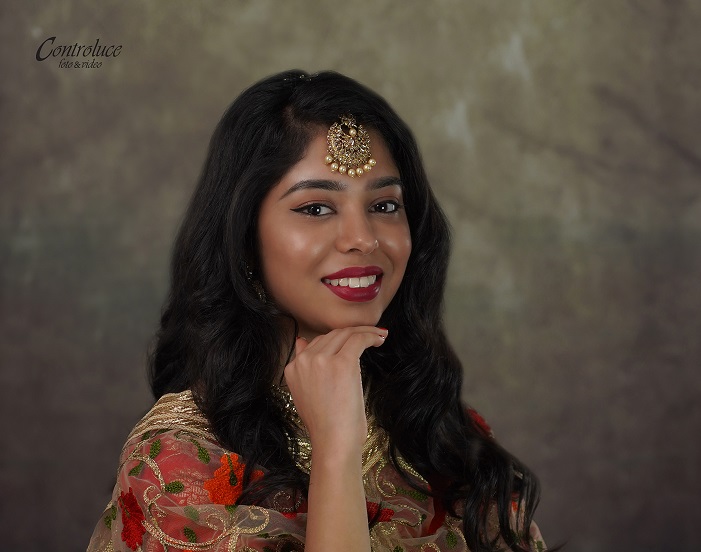 140 people of different nationalities and different cultures, portrayed in over 100 shots.
The photographic exhibition University Face portrays the faces of students, faculty and staff of the Genoese academic world with the intent to represent an image of multicultural coexistence.
When?
From 10 to 26 May 2022
Where?
Aula Benvenuto of the Polytechnic School, stradone Sant'Agostino, Genoa.
Find out more on UniGe.life, the University magazine, at the useful link.
(Photo credits: Controluce foto&video)
This is an automatic translation