Event
Benedict XV and his time
20/01/2022 - 22/01/2022
---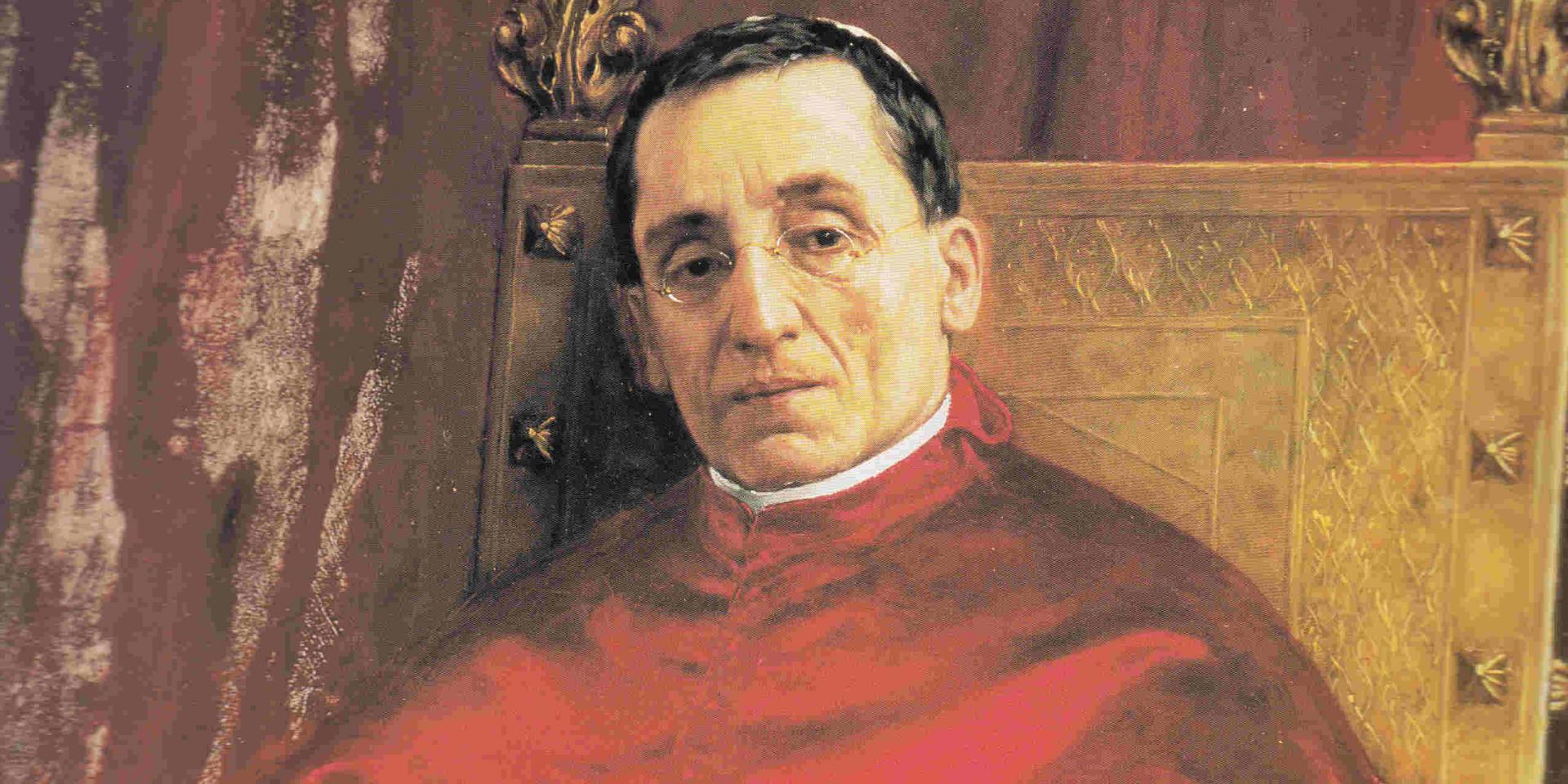 On the centenary of the death of Genoese Pontiff Giacomo della Chiesa, a distinguished graduate of the University of Genoa, the Department of Political Science is proposing an interdisciplinary conference and roundtable discussion on care in Genoa today.
When?
From 20 to 22 January 2022
Where?
Aula Magna of the Albergo dei Poveri, p.le E. Brignole, Genova
How?
In presence and online
Further information is available on UniGe.life, the University magazine, at the first useful link, and on the website dedicated to the initiative, at the second useful link.
This is an automatic translation