Event
Presentation of the show "Museo Pasolini
15/12/2021
---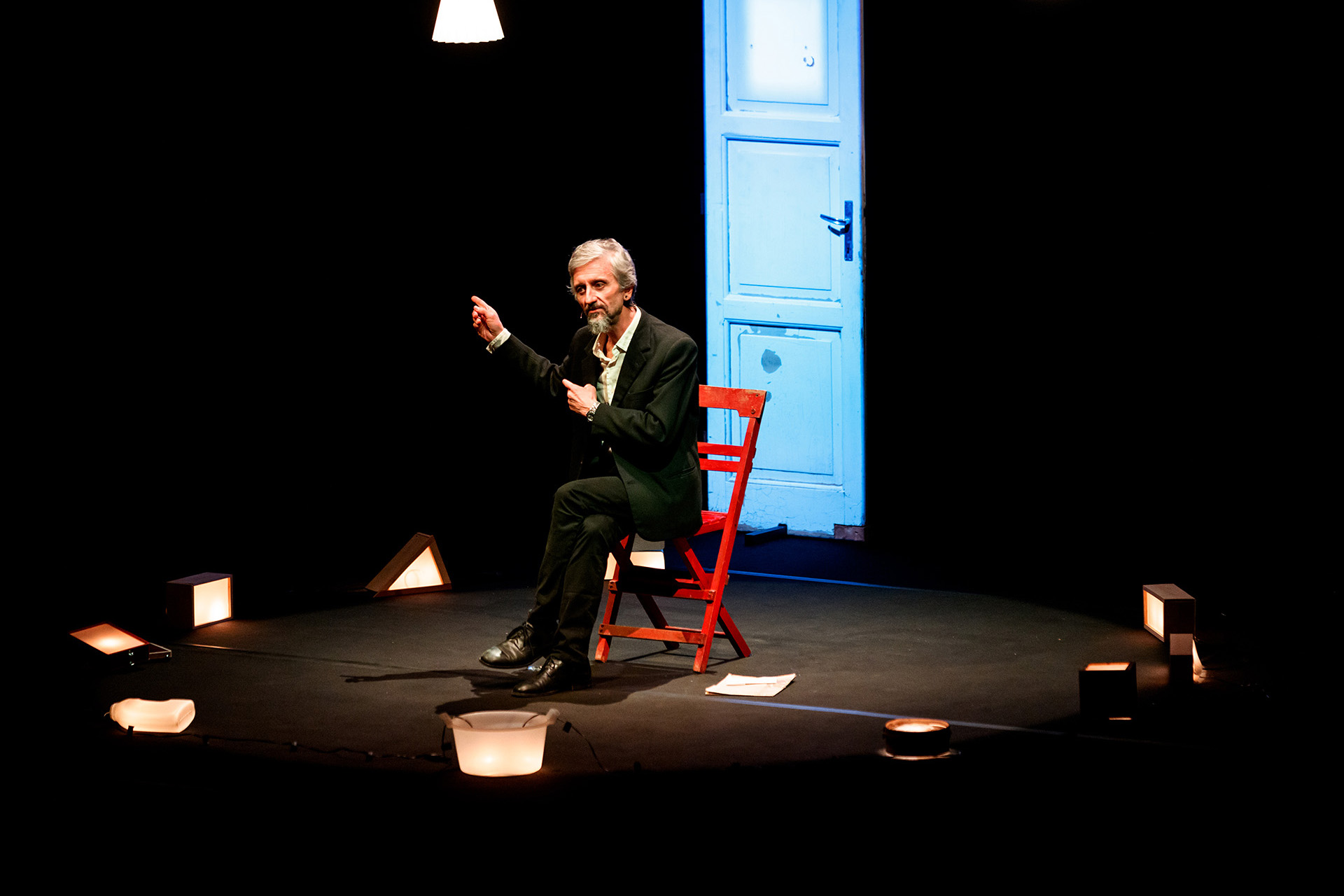 UniGe hosts the presentation of the show "Museo Pasolini", with Ascanio Celestini, at the end of the course of Italian Literature I of the degree course in Literature.
When.
December 15, 11:30 am
Where?
Aula Magna of Via Balbi 2
The show "Museo Pasolini" is on stage at the Teatro Nazionale in Genoa from Tuesday 14 to Thursday 16 December 2021; UniGe staff and students can take advantage, even for this show, of the rate provided by the "Carta Università": 6 admissions at a cost of 54 euros, for the play on Thursday, which can also be used by several people on the same evening.
Find out more on the website of Teatro Nazionale di Genova, at the useful link.
This is an automatic translation