Event
Celebration of the 150th anniversary of the Regia Scuola Superiore Navale
17/12/2021
---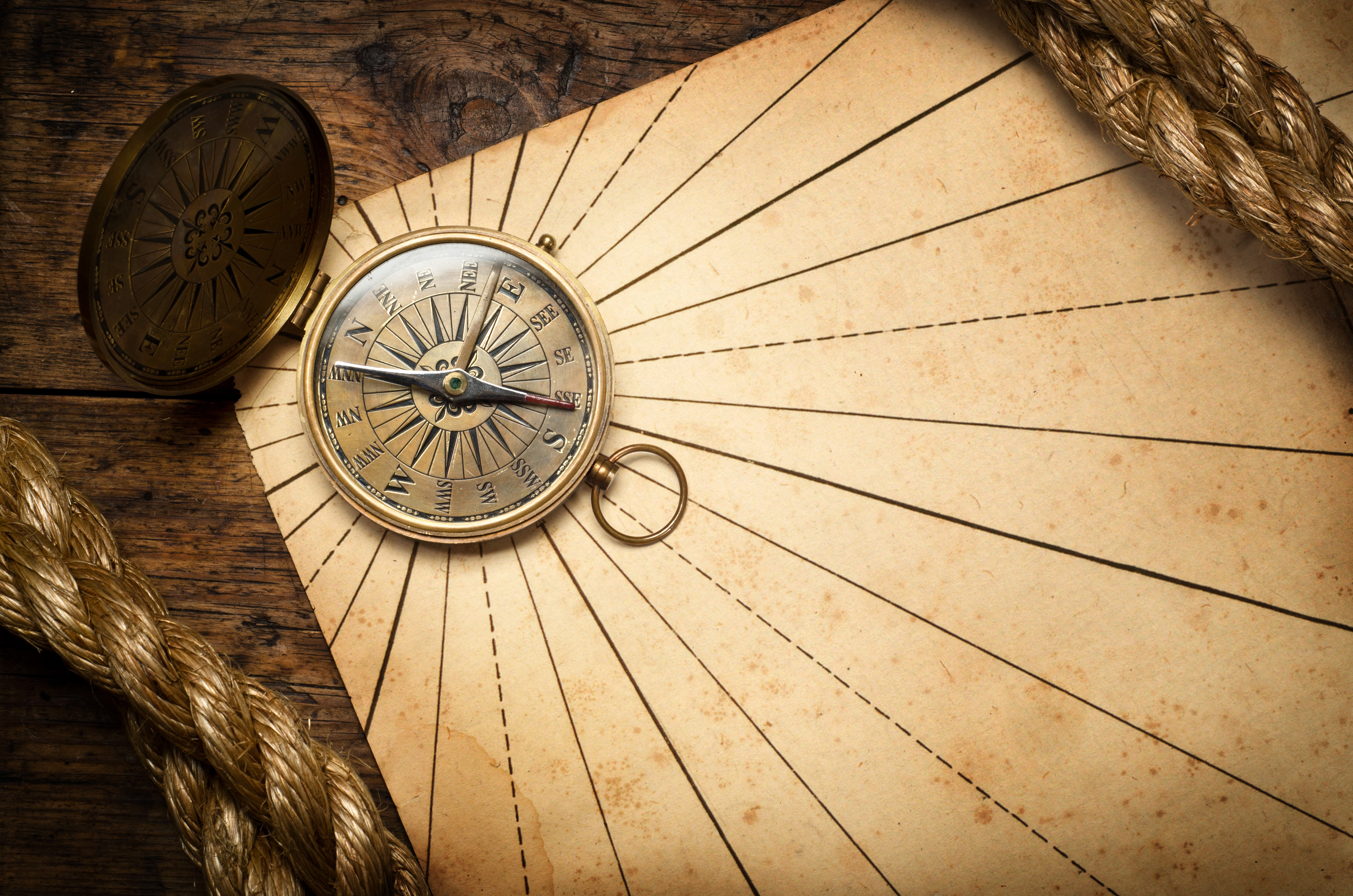 On the occasion of the 150th anniversary of the foundation of the Regia Scuola Superiore Navale, the Polytechnic School of the University of Genoa, which originated from it, in collaboration with the Italian Association of Naval Technology, is organising a day of celebration, with the patronage of the Italian Navy and the Municipality of Genoa.
The event also includes a visit to an unprecedented exhibition of models and documents from the Regia Scuola Superiore Navale.
When?
17 December 2021, 9:00 am
Where?
Villa Giustiniani Cambiaso, Hall of Honour, Via Montallegro 1, Genova
How?
In person by invitation and online, soon, on UniGe social networks.
More information is available on UniGe.life, the University magazine, at the useful link.
This is an automatic translation