Event
The identities of Christopher Columbus
11/10/2021
---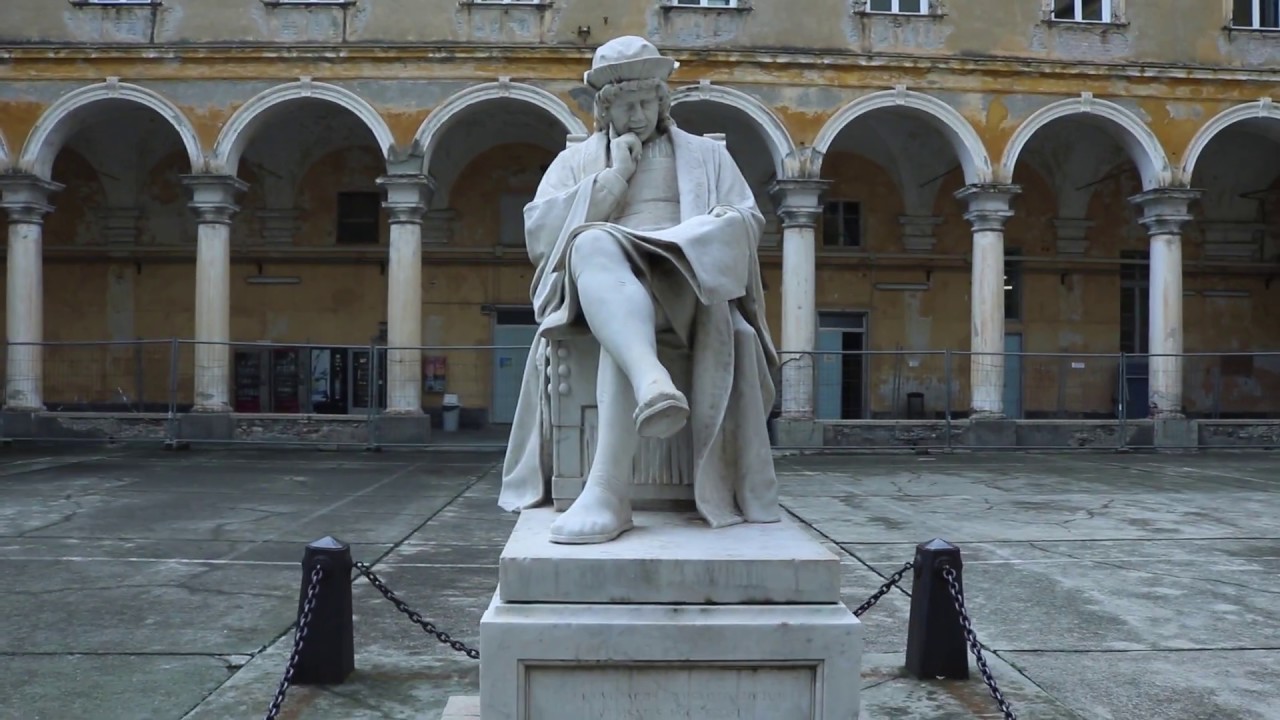 Fondazione Casa America and Genoa City Council, under the patronage of the University of Genoa and thanks to the contribution granted by the General Directorate for Education, Research and Cultural Institutes of the Ministry of Culture, are organizing the international conference"The Identities of Christopher Columbus. Great navigator forever, man of his time".
When?
Monday 11 October 2021, with a morning and an afternoon session
Where?
Salone di Rappresentanza of Palazzo Tursi, via Garibaldi, Genoa.
How?
Access to the Exhibition is free, until the number of places provided for by current regulations is exhausted, and conditional on possession of a green pass.
The complete programme is available on UniGe.life, the University magazine, at the useful link.
This is an automatic translation