Event
Presentation of the GUP book "Nel vento e nell'ingegneria" by Prof. Giovanni Solari
15/09/2021
---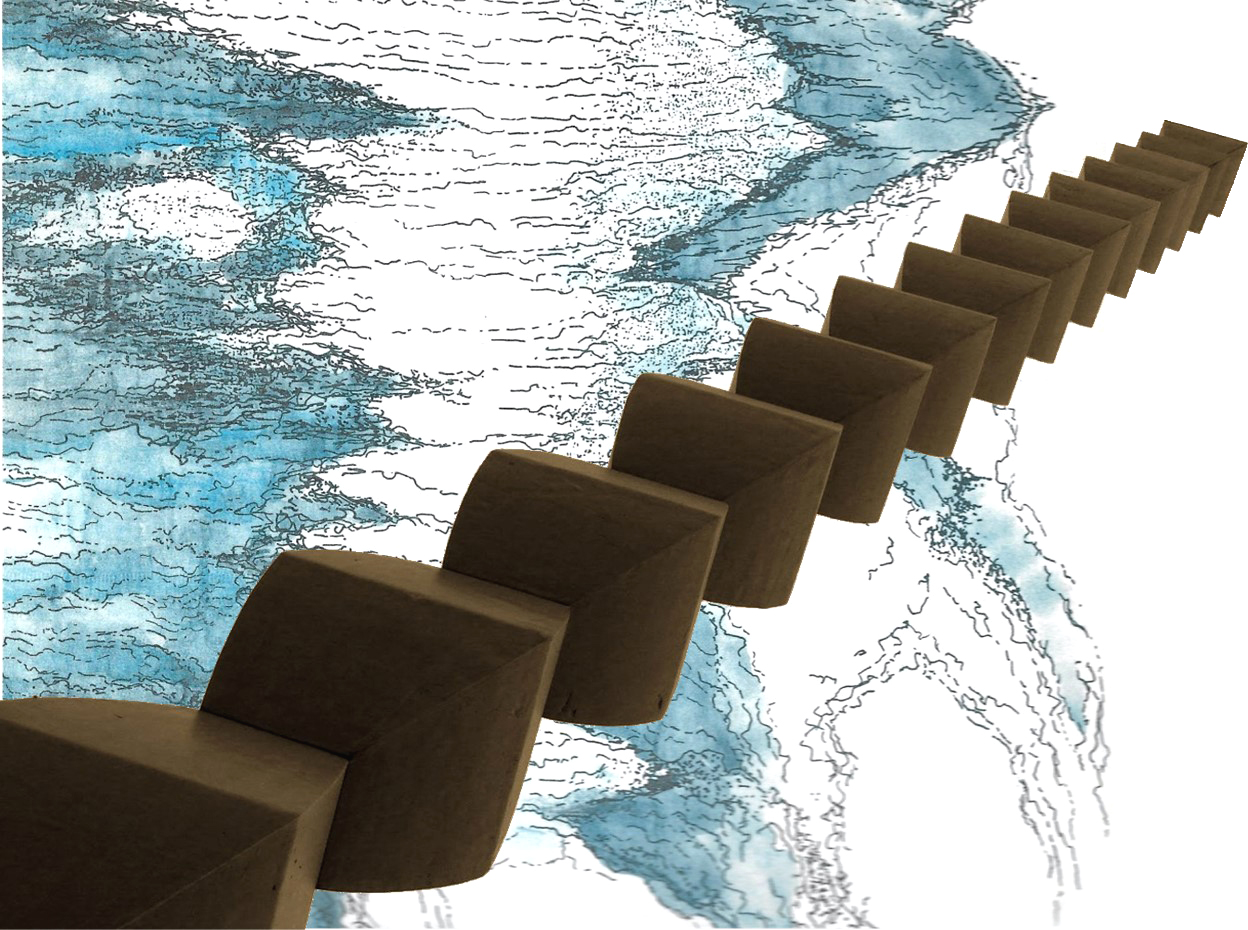 Genova University Press, the publishing house of the University, invites you to the presentation of the book "Nel vento e nell'ingegneria. My journey through human and professional experiences" by Prof. Giovanni Solari.
Wednesday, September 15, 2021 at 17.45, at Salone Nobile of Villa Cambiaso, several guests will speak in memory of the author.
You can follow the event by connecting to the first useful link.
To learn more read the attached poster.
Visit the second link to open the book sheet, order a hard copy or download the open access digital version. Part of the profits from the sale of the book will be donated to Associazione Gigi Ghirotti.
This is an automatic translation