News
Partner companies and UniGe together to offer the Master in Cybersecurity free of charge
27/05/2021
---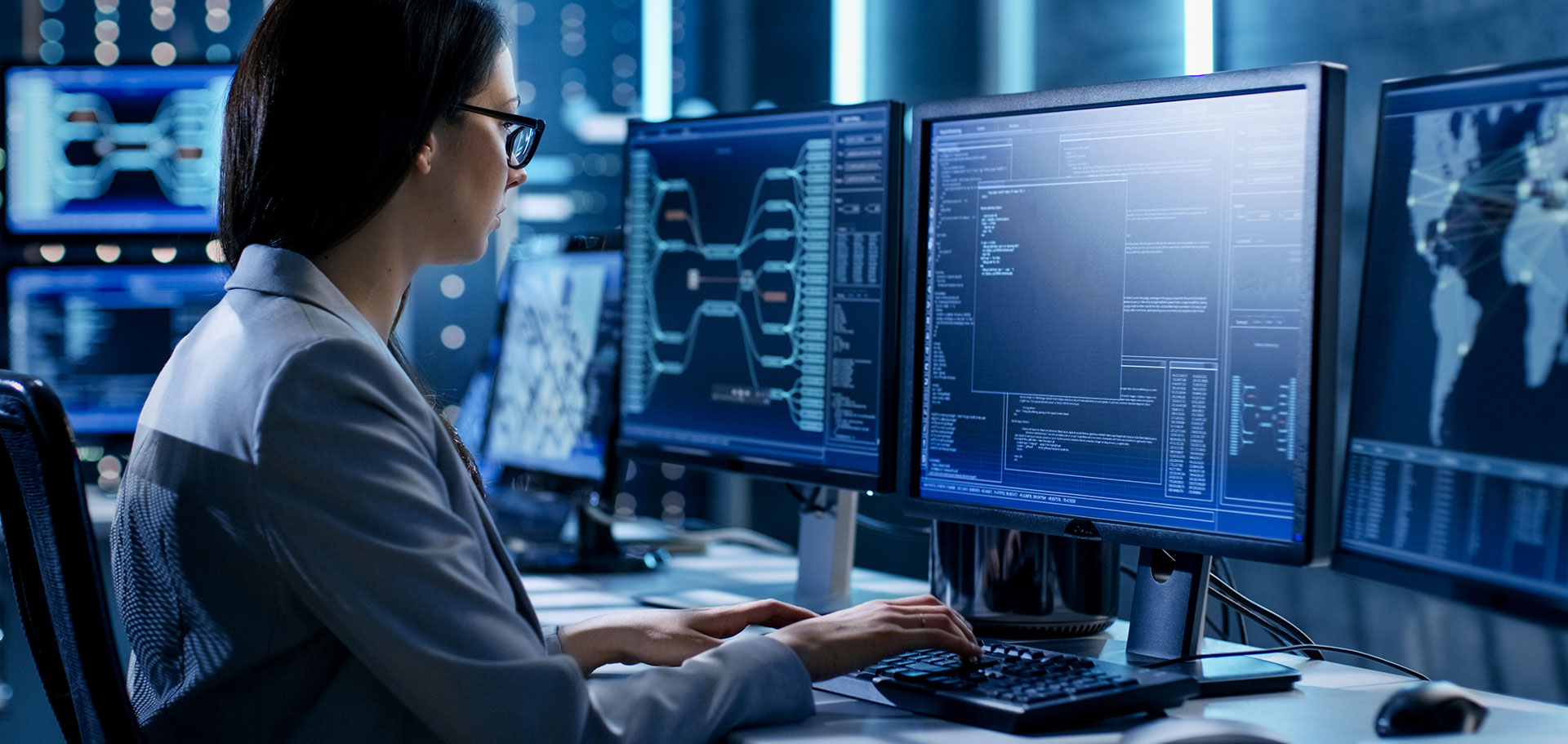 Three scholarships have been made available by the partners Gruppo SIGLA, Softjam SPA and Sababa Security which, added to the 4000 euro discount for unemployed people offered by the Management Committee, allow free participation in the Master in Cybersecurity and Critical Infrastructure Protection, a Master worth over 6000 euro.
The 4000 euro discount remains valid for all the unemployed, while for those who are already working there are 5 INPS scholarships and the possibility for companies to enrol their employees thanks to the financing of Training 4.0.
In all previous editions of the master has confirmed its professional identity reaching 100% placement and is a preferential channel to work in the world of cybersecurity with a wide-ranging preparation thanks to the two addresses Cyber Defence of IT / OT System and GRC for Critical Infrastructure Protection and the Enterprise.
This is an automatic translation