Event
Loving Books. Dialogues of and about books
19/03/2021 - 23/06/2021
---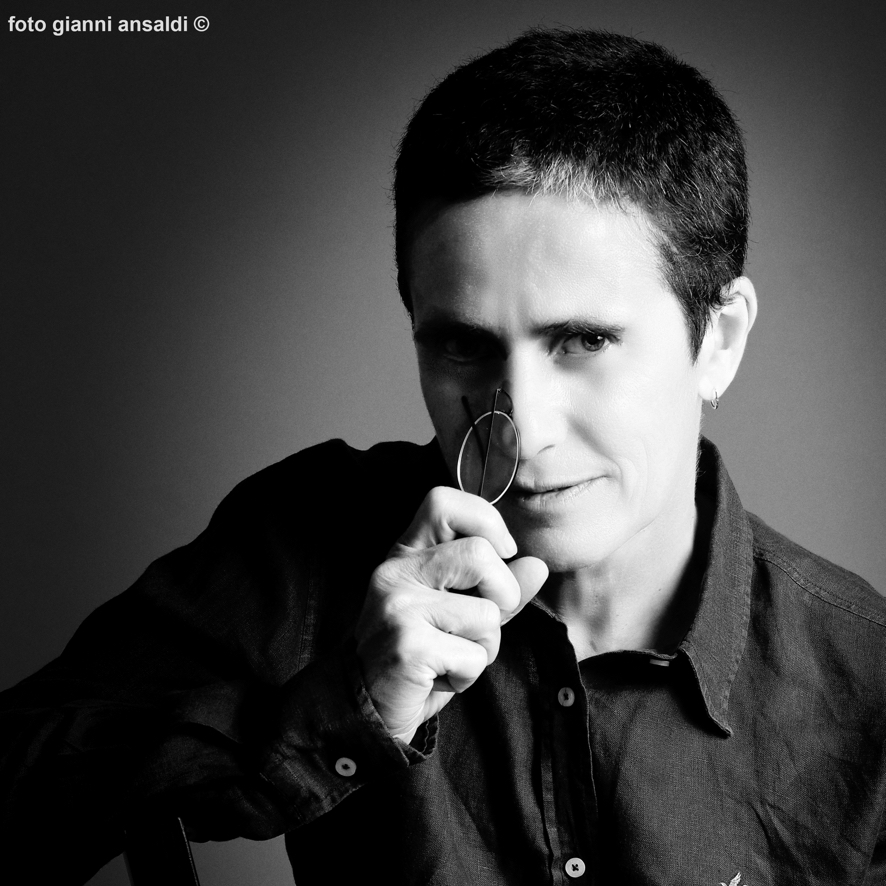 The University Library of Genoa presents "Loving Books", a series of 8 meetings conceived and curated by Nicla Vassallo and dedicated to Rossella Panarese, recently deceased chief editor, author, editor and presenter of Rai Radio 3.
The meetings, available on the website of the University Library of Genoa, see the participation of personalities of Italian culture who engage in dialogue about books and around the ideas and reflections that their reading raises.
Speakers:Gianni Berengo Gardin, Susanna Berengo Gardin, Mariangela Bruno, Eva Cantarella, Giuseppe Cederna, Umberto Curi, Antonio Dalla Venezia,Alberto Diaspro, Antonio Gnoli, Anna Longo, Dacia Maraini, Gianni Martini, Andrea Panzavolta, Salvatore Settis, Nicla Vassallo and Francesca Vecchioni.
Find out more at the first useful link and watch the video presentation at the second useful link.
Photo credits: Gianni Ansaldi.
This is an automatic translation