Event
Presentation of egeneration, the Esaote academy
01/03/2021
---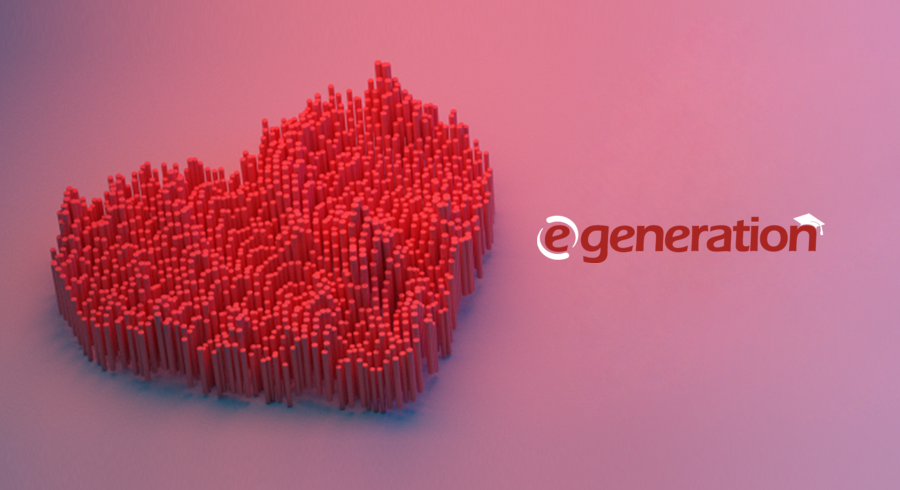 Presentation of egeneration, Esaote's academy: a training project and an opportunity to enter the world of work for young graduates in STEM disciplines.
Speakers:
Federico Delfino - Rector of the University of Genoa
Franco Fontana - CEO Esaote
Giuseppe Garesio - CEO Synergie Italia
Monica Barni - President TOUR4EU Tuscan Organisation of Universities and Research for Europe
Ilaria Cavo -Councillor for Youth, School, University and Training Policies Liguria Region
Alessandra Nardini - Councillor for Education, Vocational Training, University and Research Tuscany Region
When?
March 1, 2021 - 11:30 am
Where?
Online on the UniGe YouTube channel (at the second useful link).
To learn more, visit the page at the first useful link.
This is an automatic translation