Event
The Terrace of Knowledge: UniGe and INFN at the Festival of Communication in Camogli
08/09/2022 - 11/09/2022
---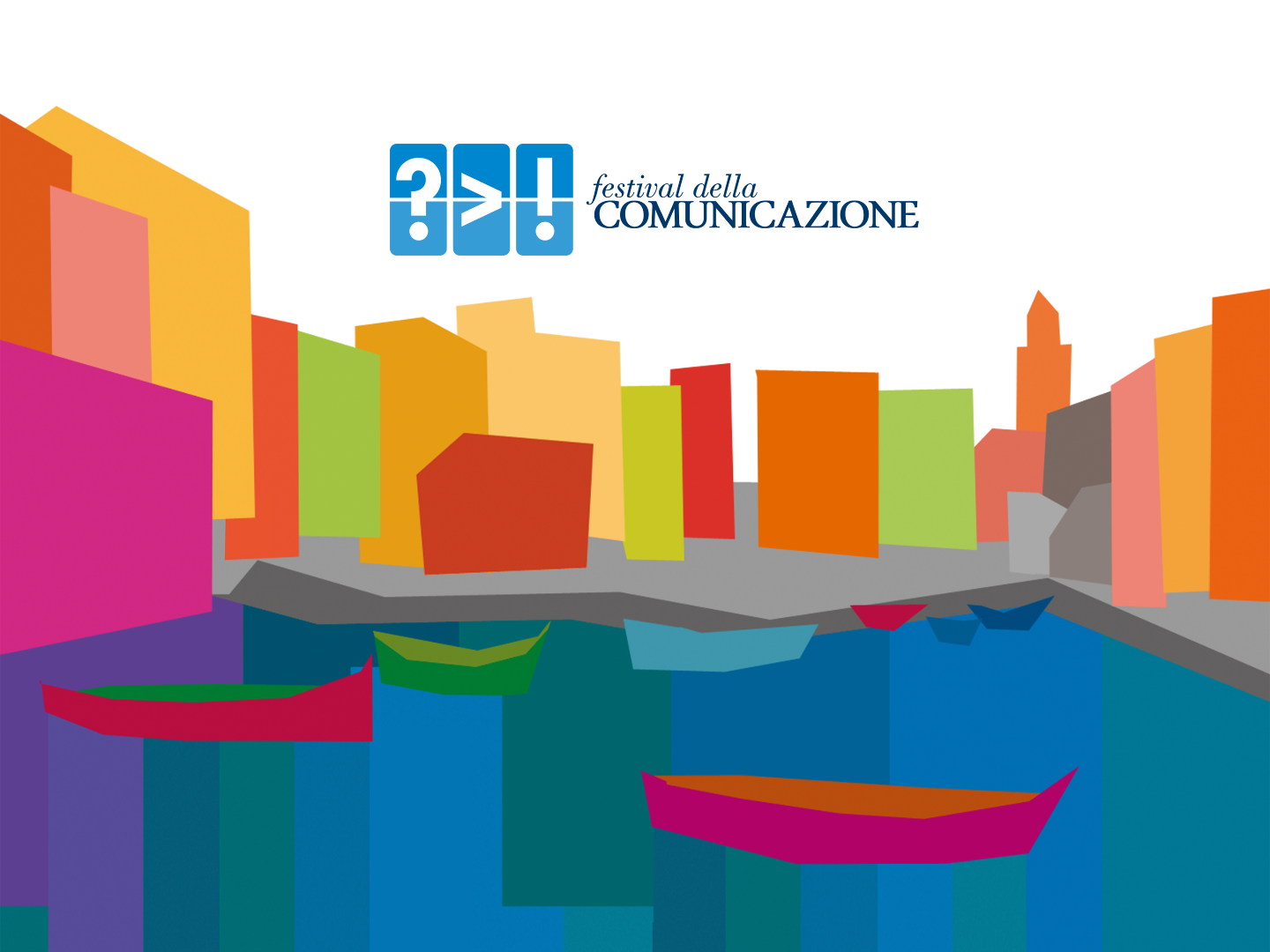 University of Genoa and National Institute of Nuclear Physics will participate together in the Camogli Communication Festival with a series of meetings on the theme"Frontiers, Reasons, Regions."
All UniGe-INFN meetings will take place on the Terrace of Knowledge, the new space dedicated to disseminating and sharing research, results, knowledge, perspectives and expectations for the near future.
Read the article in UniGe.life, the University magazine, at the useful link.
This is an automatic translation