CREDITS
10 credits during the 1st year of 10799 CIVIL ENGINEERING (LM-23) GENOVA
TEACHING LOCATION
GENOVA (CIVIL ENGINEERING)
modules
This unit is composed by:
OVERVIEW
FOUNDATIONS AND EARTH RETAINING STRUCTURES
The main objective is to supply capabilities for designing and verifying foundations (shallow and deep) and retaining structures (gravity walls, diaphragm walls, special earth retaining structures). Soil improvement methods for foundation applications are treated as well.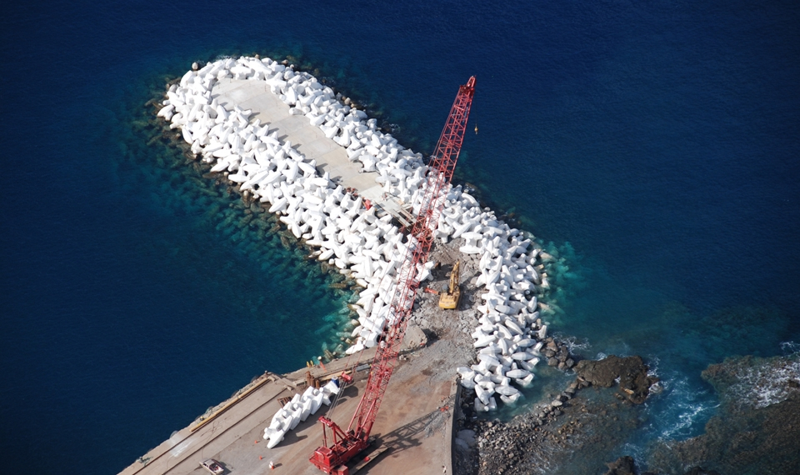 The course, scheduled in the second half of the academic year, aims at introducing students to the principles of coastal structures planning and design with a focus on breakwaters and quaywalls
AIMS AND CONTENT
TEACHERS AND EXAM BOARD
Office hours: on appointment: 010 335 2506 riccardo.berardi@unige.it
Exam Board
RICCARDO BERARDI (President)
GIOVANNI BESIO (President)
ANDREA MARGARITA LIRA LOARCA (President)
ROSSELLA BOVOLENTA
LESSONS
Class schedule
All class schedules are posted on the EasyAcademy portal.
EXAMS
Exam schedule
| Date | Time | Location | Type | Notes |
| --- | --- | --- | --- | --- |
| 22/12/2021 | 10:00 | GENOVA | Orale | |
| 14/01/2022 | 10:00 | GENOVA | Orale | |
| 28/01/2022 | 10:00 | GENOVA | Orale | |
| 11/02/2022 | 10:00 | GENOVA | Orale | |
| 10/06/2022 | 10:00 | GENOVA | Orale | |
| 24/06/2022 | 10:00 | GENOVA | Orale | |
| 08/07/2022 | 10:00 | GENOVA | Orale | |
| 29/07/2022 | 10:00 | GENOVA | Orale | |
| 02/09/2022 | 10:00 | GENOVA | Orale | |
| 16/09/2022 | 10:00 | GENOVA | Orale | |
| 20/12/2021 | 09:30 | GENOVA | Orale | |
| 21/12/2021 | 09:00 | GENOVA | Orale | |
| 17/01/2022 | 09:00 | GENOVA | Orale | Aula A13 |
| 20/01/2022 | 09:30 | GENOVA | Orale | |
| 14/02/2022 | 09:00 | GENOVA | Orale | Aula A13 |
| 17/06/2022 | 09:30 | GENOVA | Orale | |
| 19/07/2022 | 09:30 | GENOVA | Orale | |
| 13/09/2022 | 09:30 | GENOVA | Orale | |