News
Second semester: UniGe arrangements
16/02/2021
---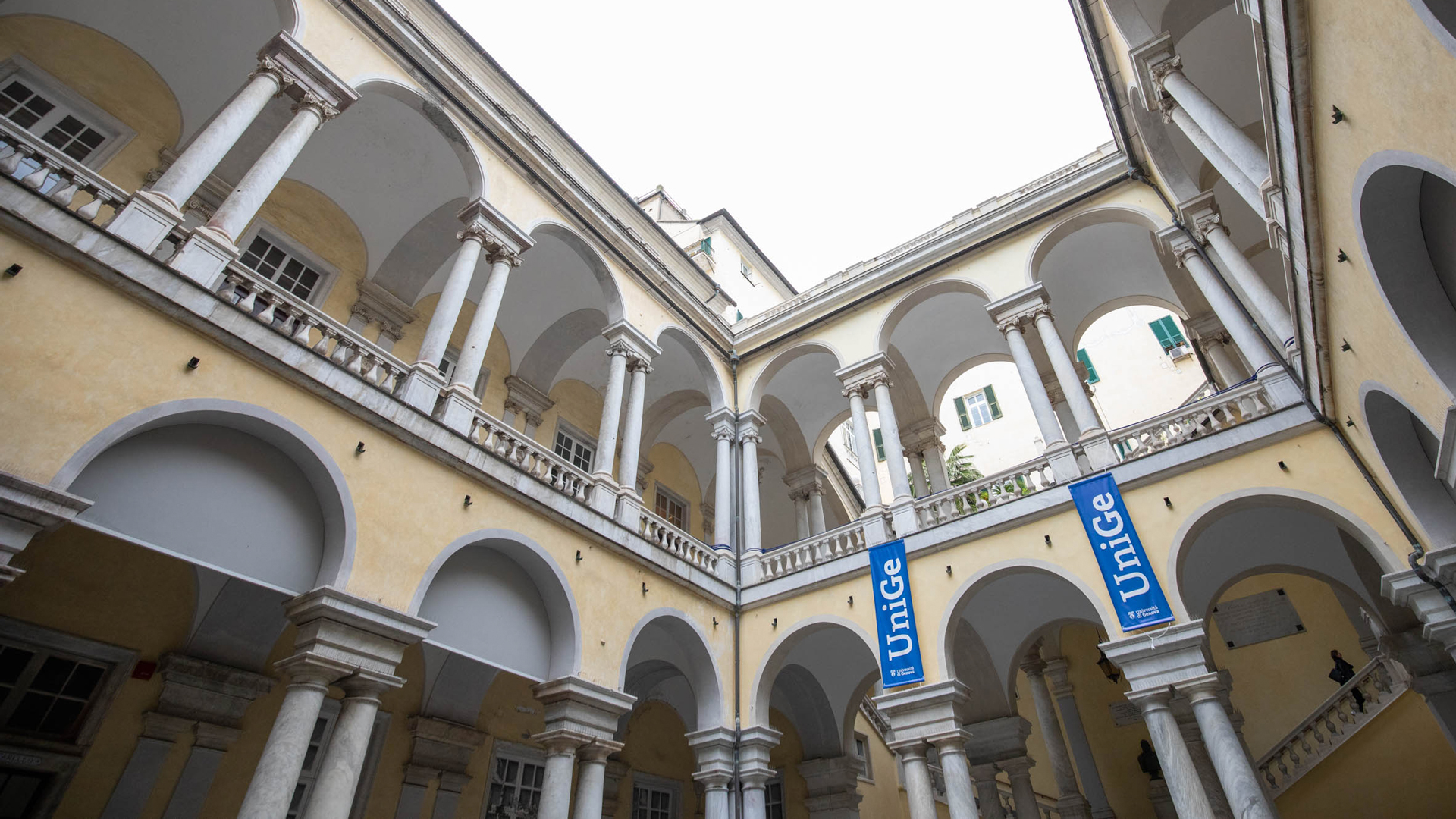 Until 26 February, UniGe courses will be held online.
From March 1, some activities will be carried out in presence, according to what will be communicated by the coordinators of the courses, only in case of classification of the Liguria Region in yellow zone.
Read the press release at the first useful link to know specifically
logistic arrangements
indications on the conduct of educational activities
deadlines
other measures
We would also like to remind you of the instructions for the use of distance learning tools at the second useful link.
This is an automatic translation