Notizia
Erasmus+ international mobility suspension
05/11/2020
---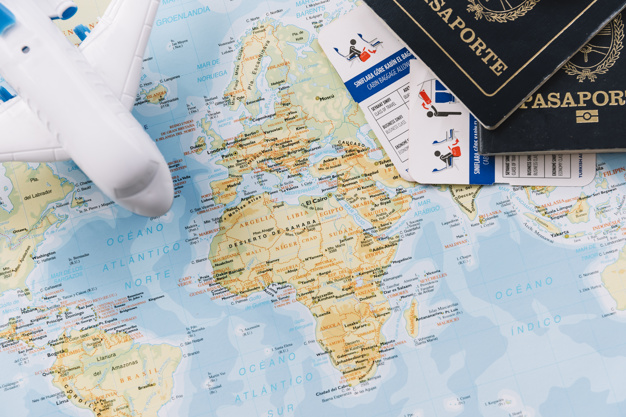 Considering the evolution of the health situation in Europe and worldwide, and the Farnesina (MAE) recommendation to not travel abroad except for strictly necessary reasons, the international mobility of students, teachers and technical-administrative staff, both outgoing and incoming, is currently suspended until further notice.
Therefore, at the moment it is not possible to sign the Erasmus Agreement to start the mobility (in presence), nor to move away.
Departure expected by December 2020
If you had planned to leave by December 2020, you can, by agreement with the foreign institution, start the mobility in blended mode (consisting of a virtual period combined with a in presence period). In this case, you must sign a specific agreement before the mobility starts.
Departure scheduled from January 2021
If you are planning to leave in the second semester (from January 2021), you are invited to complete the procedures required by the foreign institutions (e.g. application form), so as not to preclude the possibility of your period abroad. Considering the uncertain development of the Pandemic, we recommend the utmost caution in the purchase of travel tickets, giving priority to those with refund formulas for cancellation even close to departure and/or with flexibility in the dates. We invite you to frequently consult the UniGe website to keep you updated on mobility decisions.
If you are staying abroad
If you are currently abroad and you are doing a mobility, you can still stay abroad and complete the Erasmus period with the financial contributions provided.
In this case, we recommend you to register on the MAECI website managed by the Unità di crisi "Dove siamo nel mondo", available at the useful link, entering the required data: name, city/country, destination university, updated contact details and period of stay.
If you decide to return to Italy, you can evaluate whether to continue the mobility period using the blended mode (consisting of a virtual period combined with a physical period). We also recommend that you download the Crisis Unit App to receive notifications during transits in the areas most at risk and real-time updates on any dangerous situations, wherever in the world they occur.
For further information, you can contact the Settore Mobilità Internazionale by sending an email to coopint@unige.it.
Questa è una traduzione automatica