News
Talents for OpenPMI - third edition 2020/21
28/09/2020
---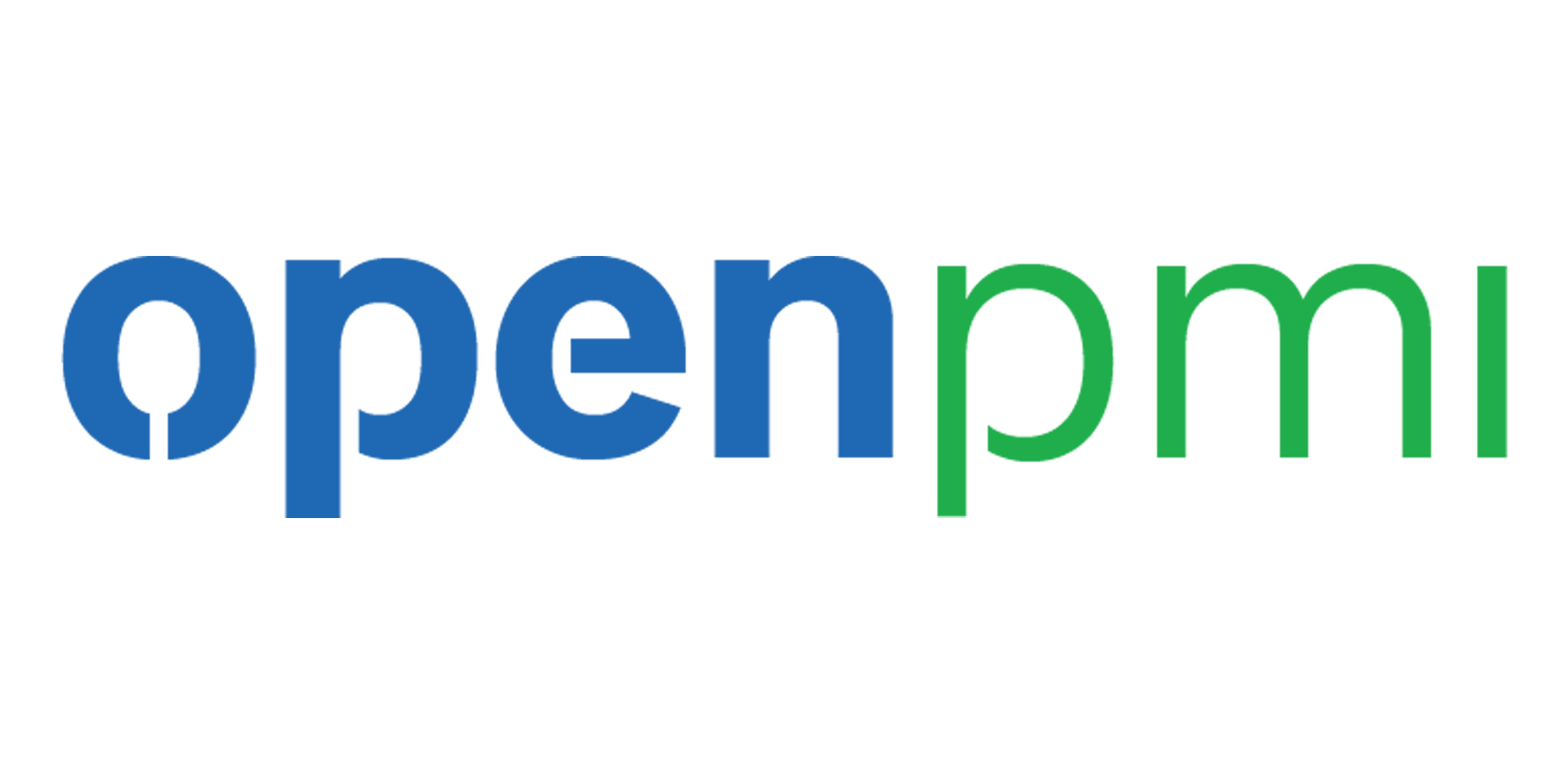 Are you a graduate with IT and project management skills?
Sellalab, dpixel and Fullbrand, in collaboration with Fondazione CRT, are looking for 24 young people like you for the third edition of the OpenPMI training-work program, a professionalizing path useful to develop skills in business innovation and problem solving, with particular application to the world of Italian Small and Medium Enterprises.
The full-time course lasts four months, from October 12, 2020 to February 12, 2021, and is free of charge, with a final grant of 2,400 euros.
During the open innovation project you will have to test yourself, as a team, on the design and strategic development of solutions in e-commerce and foreign development of a company.
In order to participate, you must have IT skills appropriate to the tasks indicated (development and growth of a business through web platforms, including proprietary ones) and experience and skills in the field of project management, especially business management, are a priority.
The ideal figure is an engineer or a computer science graduate, but applications from graduates from other disciplines are also assessed.
The activities take place mainly online.
To know the requirements for access to the course, the admission procedures and the program, please read carefully the attached call for applications.
To learn more about OpenPMI, visit the useful link.
Enrolment deadline
Wednesday 1 October 2020
This is an automatic translation