News
UniGe reopens libraries and study rooms
03/07/2020
---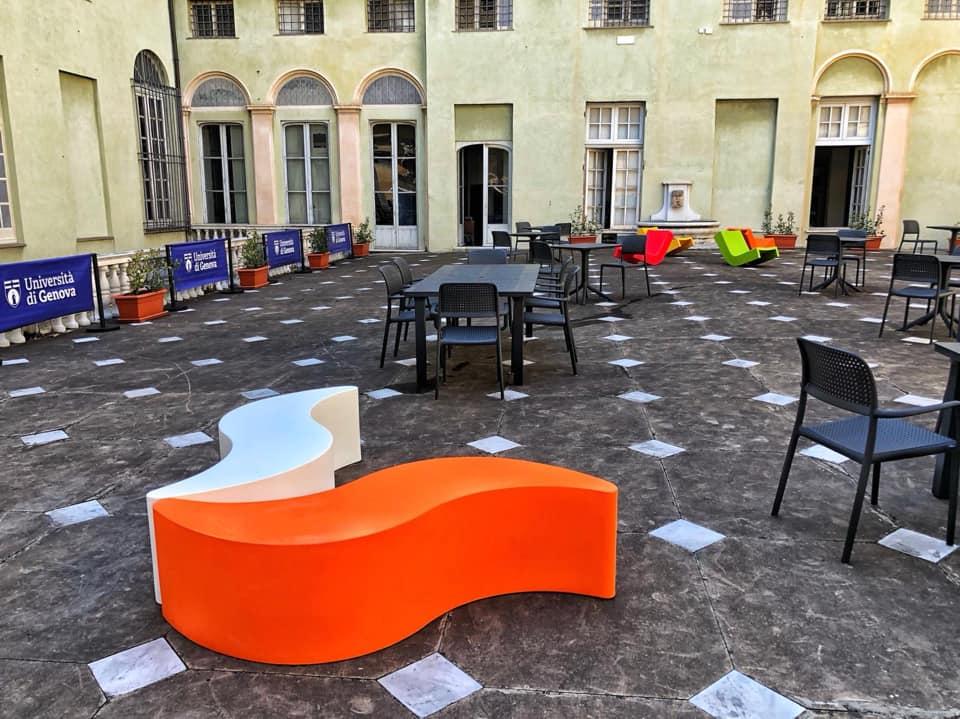 From July 6, 2020 the University of Genoa will launch a plan for the gradual reopening of libraries and some study rooms.
The spaces, indoors or outdoors, will be increased until the complete reopening in September, keeping an eye on the evolution of the health emergency.
Libraries open until August 7:
Library of Philosophy with outdoor study terrace - Via Balbi 4 , 1st Floor - Daily capacity: 20 seats.
Library of Political Science - Piazzale E. Brignole 2, 2nd Floor - Daily capacity: 35 seats.
Library of Medicine - Via L.B. Alberti 4,1st Floor - Daily capacity: 32 places.
Library of Valletta Puggia - Study room - Via Dodecaneso 35 - 4th Floor - Daily capacity: 34 places.
Library of the Polo Universitario di Imperia - Via Nizza, 8 - Daily capacity: 25 seats.
To reserve seats visit the first useful link and follow the instructions.
This is an automatic translation