News
Erasmus+ call 2020/21
07/02/2020
---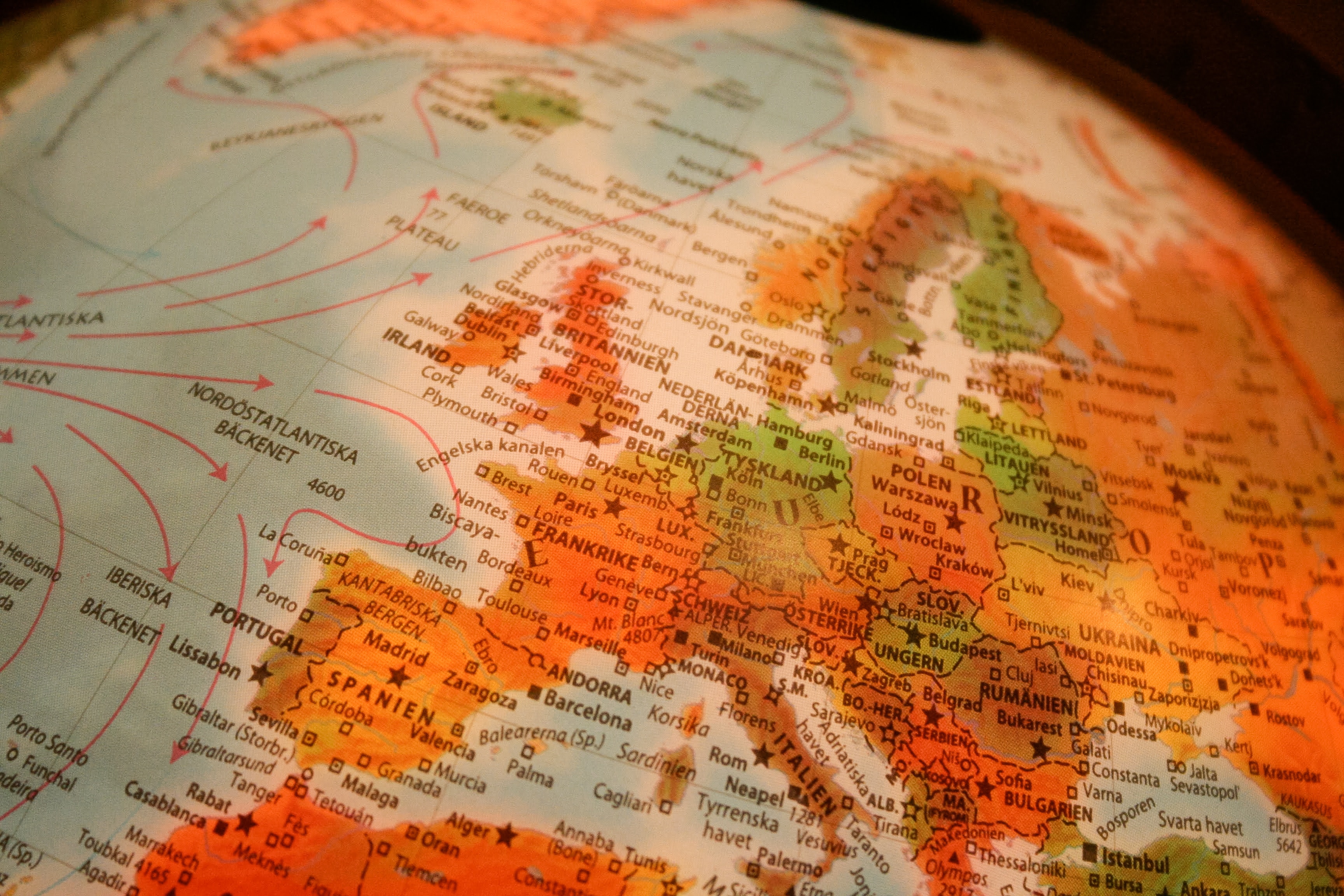 Erasmus+ calls to spend periods of study or traineeship abroad in the academic year 2020/21 have been released.
To find out more, please read the attached calls and the usefull links.
Applications deadline: by noon on 5 March 2020.
N.B. The rankings will be published by 24 April 2020 in the "News and Events" section of the course.