News
Italian Placement Test for Erasmus+ incoming students
27/01/2020
---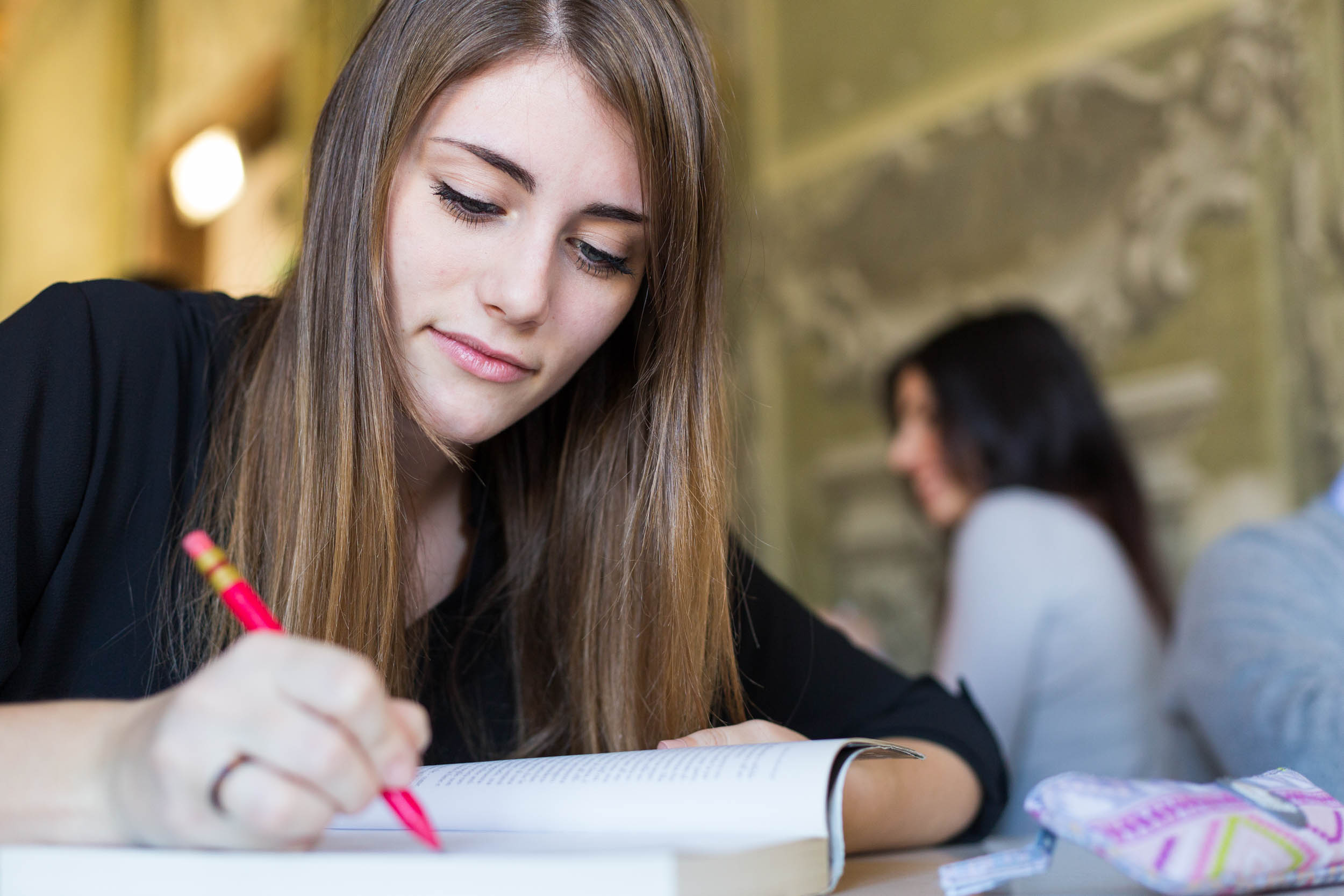 Are you an incoming Erasmus+ student?
Did you register for the italian language course?
Until Tuesday 4th February you can enroll in the Italian Placement Test which will be scheduled for Friday 7th February 2020.
In order to choose and book the most suitable time for you, please visit the University Language Centre page (ex CLAT) at the first useful link.
If you are an absolute beginner, you can decide to have the test, or subscribe, later to one of the A1 courses organized by UniGe's CLAT.
N.B. On the Placement Test day, remember to bring your UnigePass credentials: without them you will not be admitted to the test. The credentials will be given to you upon your arrival by the International Mobility Department.
To learn more, please contact the International Mobility Sector offices. You can find all the contacts at the second useful link.
This is an automatic translation