News
CLAT - Language test recovery session for Erasmus+ outgoing 2020/21
27/01/2020
---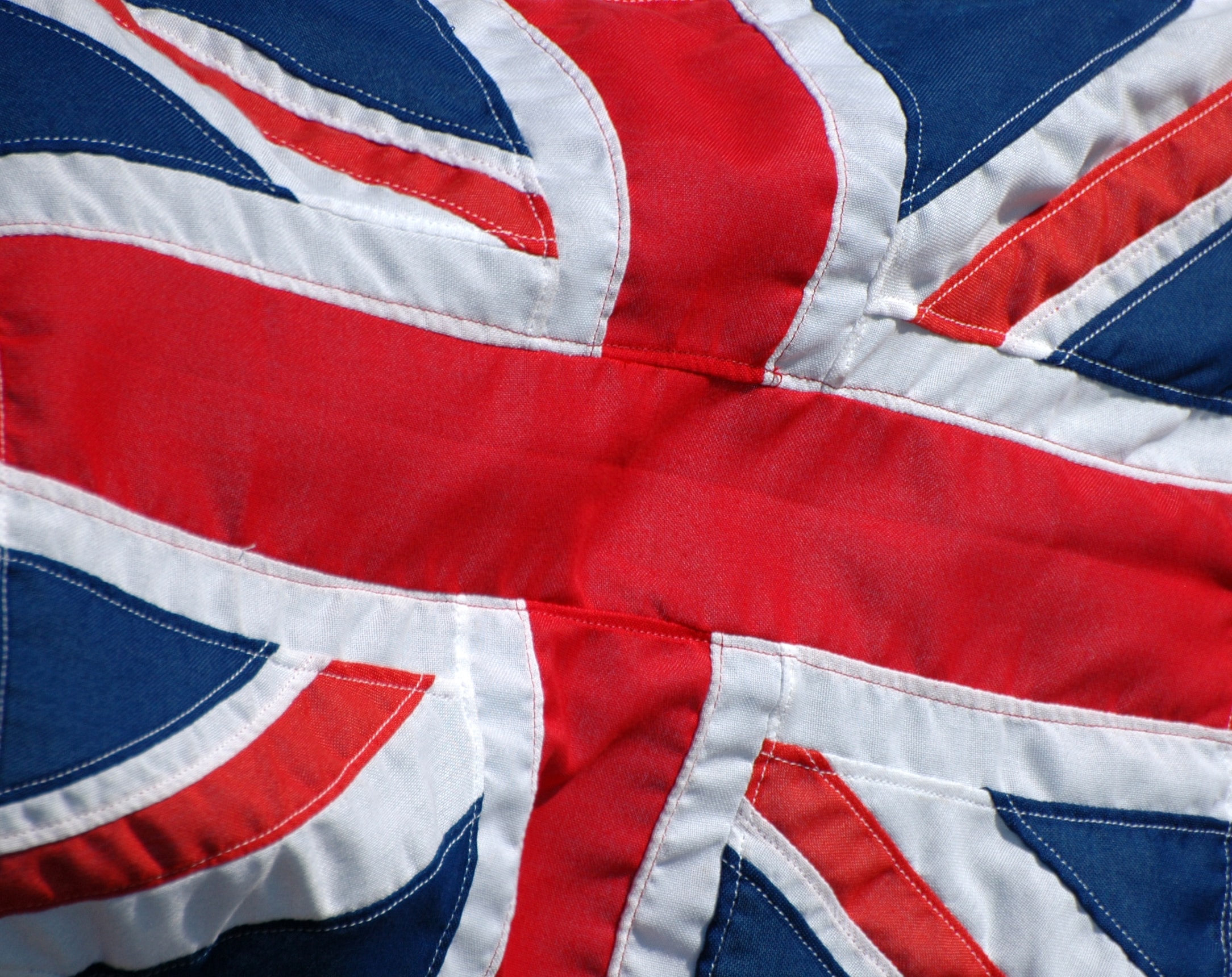 The language tests recovery session, organized by the Language Skills Development Sector (exCLAT), will take place on Wednesday 29 January 2020.
N.B. The session is for students who have already made a reservation but are NOT able to show up on the date booked.
Registration opening
From 22 January 2020 at 1 pm to 28 January 2020 at 1 pm.
The registration can be made by accessing the first useful link.
To learn more, please contact the Language Skills Development Department. You will find the dedicated page at the second useful link.
This is an automatic translation