Event
Erasmus+ 2020 Infoday Call
27/11/2019 - 28/11/2019
---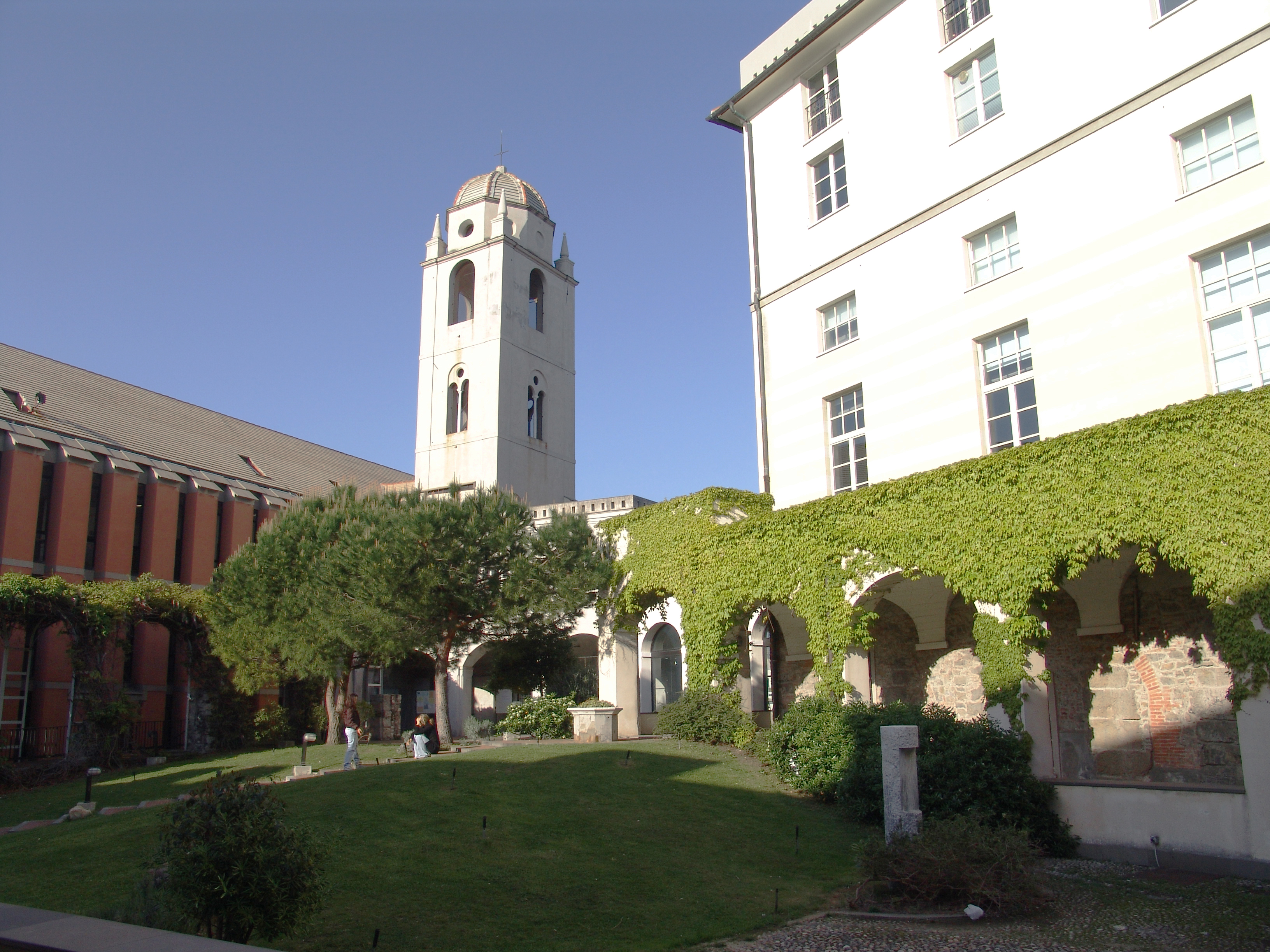 UniGe will host the national event to present the Call 2020, the next Erasmus+ call launched by the European Commission and with a budget of over 3 billion euros.
The event will be held on 27 and 28 November at the headquarters of the Department of Architecture and Design, with plenary sessions in the San Salvatore classroom and working groups at the headquarters of St. Augustine Street.
The event is organized by the national agency INDIRE which, in Italy, manages the Erasmus+ Community programme.
More than 250 officials and professors from all the Italian universities are expected to arrive. They will have the opportunity to discuss with each other and with the staff of INDIRE and the National Erasmus+ Office of Ukraine and Tunisia on the most relevant aspects of Call 2020.
Almost at the end of its seven-year term (2014-2021), the Erasmus+ programme goes far beyond the traditional student mobility between European countries:
staff and student mobility with non-European countries (KA 107 International Credit Mobility)
double degree courses (Erasmus Mundus Joint Master Degrees)
Academic collaborations for the innovation of teaching (Strategic Partnerships)
actions for the promotion and dissemination of studies concerning the European Union (Jean Monnet)
inter-university campuses at European level (European Universities).
The two-day event in Genoa is a significant opportunity for reflection and planning in the context of UniGe's internationalization strategies and an opportunity for dialogue and comparison with other national academic realities.
The Magnificent Rector, Paolo Comanducci, is happy to host this event, he says:
"The University of Genoa joined the Erasmus Programme with enthusiasm and conviction at its beginning, more than thirty years ago. The impact of the Programme within the Union is there for all to see, now we must reflect on the future, on how to extend and adapt certain schemes of collaboration, sharing and mobility to the rest of the world, on how to make it a global tool for internationalisation. I am confident that the Genoese InfoDay, linked to the Call that closes the seven-year period 2014-2021, can represent a bridge to this future.
This is an automatic translation